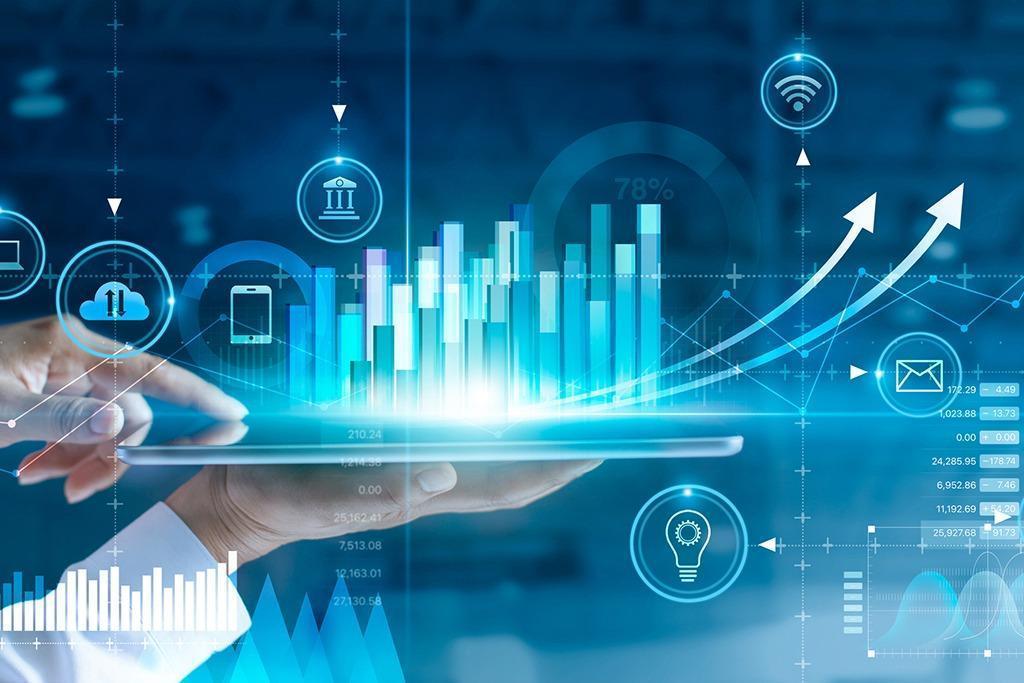 What is a software Reseller?
A software reseller is a person or organization that sell software to other. software Resellers connect customers with leading global software providers and help in saving millions of dollars every year on software spending.
Software resellers are usually the first point of contact for a customer who wants to buy the software. They can provide advice on what type of software would be best for the customer's needs and they can also offer discounts on certain products. A reseller has the right to purchase their desired quantity of goods from an authorized wholesaler.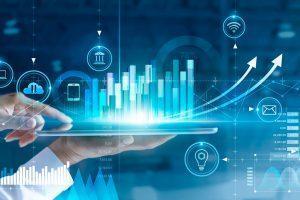 Why You Should Buy Software Through Resellers
Software resellers are a great way to find the best software deals and offers. They have access to a wide range of software products and can offer you the best prices.
Software resellers are also able to provide you with the latest updates on software products, which is something that you might not be able to get from the original manufacturer.
For small and medium-sized businesses, the process of buying software is often a complicated one. The Software Reseller provides a solution to this problem by assisting in finding the right software for your business, providing personalized service that is not available from the manufacturer, and then offering competitive pricing on hardware and software.
When you purchase software through a Software Reseller, you receive all the benefits of buying directly from the manufacturer with none of the hassles.
How to Choose the Best Reseller for Your Needs ( software reseller )
Choosing the best software reseller for your needs can be a difficult task. There are many factors to consider, such as the type of software you need, the price range, and the customer service.
A software reseller or distributor is not the same as a software manufacturer. Resellers work with a software company to distribute its products. There are many aspects you need to take into consideration when choosing the best software reseller for your needs. You should look at the amount of experience that they have in the industry, their reputation in the marketplace, and their customer service.
The Benefits of Buying Software Through Resellers
Most companies have to buy software to fulfill their needs and one of the best ways to do this is through resellers.
By doing so, they can get access to a wide selection of software without having to worry about pricing as well as installation and maintenance. Software resellers are also in contact with all the latest trends and offers within the industry, so they can provide all current information on their products.
Software resellers are a great way to find the best deals on software. They can offer discounts and deals that you won't find anywhere else.
The benefits of buying software through resellers include:
– The ability to get discounts and deals that you won't find anywhere else
– The ability to get the latest versions of software
– The ability to get help from experts in the field