MongoDB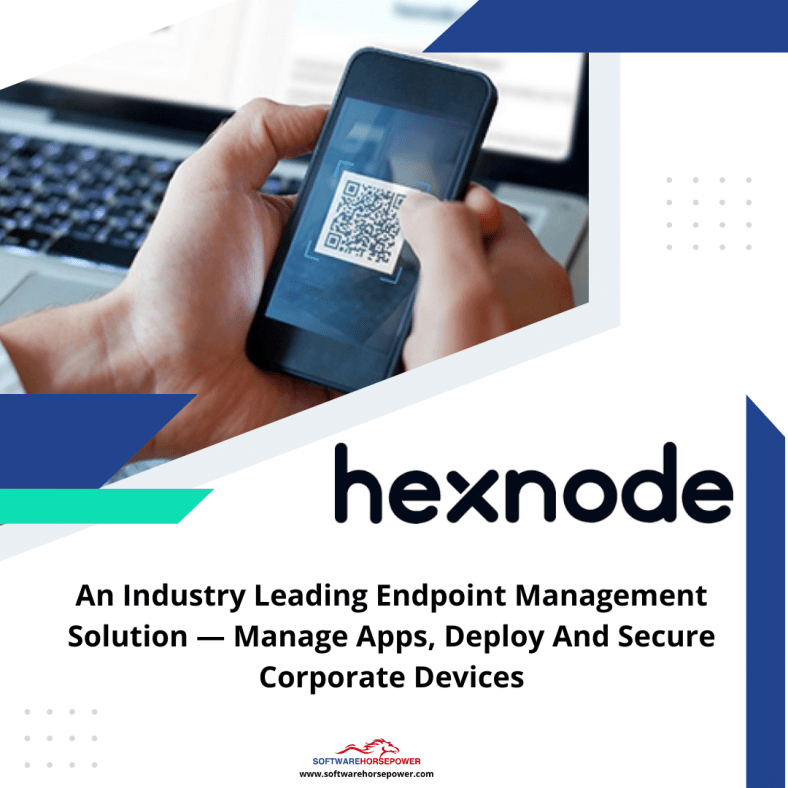 Run applications anywhere
Run anywhere in the world with Atlas. Organize your data in over 80 regions on AWS, Azure, and Google Cloud – including simultaneously with multi-cloud clusters. Pin records to regions for strict compliance and ultra-low latency.


Scale operations confidently
Build with sureness. Atlas comes with built-in best practices and intelligently automates critical operations to make sure your records is safe and your database is running as expected.
Reduce architectural complexity
Access and inquiry your records for any use case from a unified query API. Records stored in Atlas is instantly presented to use with the rest of our platform, from full-text search to analytics to visualizations.


Multi-cloud clusters
Allow effective and resilient applications that use or more clouds right away.

Always-on security
Secure records with built-in defaults for get admission to and stop-to-stop encryption.

Performance advice
Get on-call for schema layout first-rate practices as your apps evolve.

Automated data tiering
Set archival rules for fee-green records storage as your facts estate develop.

Cross-region resilience
Defend the client revel in with multi-area fault tolerance.

Client-side field-level encryption
Shield towards the not going event that network or disk encryption is bypassed.

Continuous backups
Restore records to an appropriate second you want with factor-in-time restoration.

Edge-to-cloud sync
Electricity cell studies that take care of connectivity gaps and warfare decision.
Build incredible software with Atlas
Discover how to make the most of our application data platform.
Get the MongoDB Architecture Guide
Learn how our paper model and Query API help you meet the demands of modern apps.

Get the most out of Atlas
Power more data-driven experiences and insights with the rest of our application data platform.

Search
Build fast, relevance-based full-text search in minutes. Eliminate the need to run a separate search engine alongside your database.

Charts
Bring your record to life instantly. Create, share, and embed visualizations for real-time insights and business intelligence.

Data Lake
Evaluate rich record easily across Atlas and AWS S3. Combine, transform, and enrich data from multiple sources without complex integrations.