Exotel
For enterprises
For small businesses
Empower your teams to work remotely
Integrate cloud telephony with the tools you use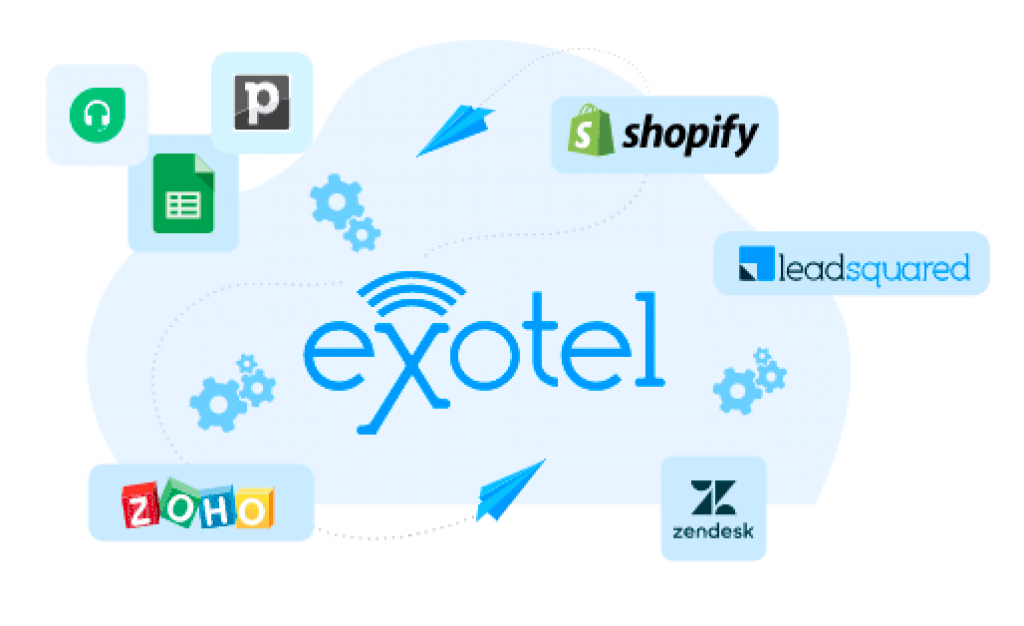 Discover how you can set up Exotel's cloud telephony solution for your on-premise and remote teams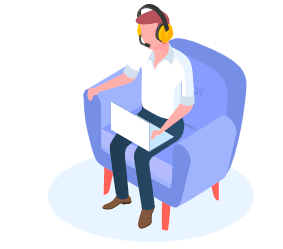 Remote customer support call centre
Your agents can work from anywhere. You can set up a remote customer support centre in less than 30 minutes. No waiting, no delays. Get started in less than 30 minutes. All the features you'll need including multi-level call recording, call routing, call analytics, etc. No infrastructure needed. Easy to use visual drag-drop builder to create call flows.
Outbound call center for remote sales teams
Your sales team can reach customers from the comfort of their own homes. Create a centralised system with automated dialers, integrations with CRMs, etc. Make it a productive experience for your sales teams.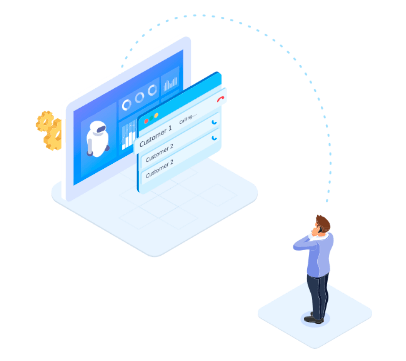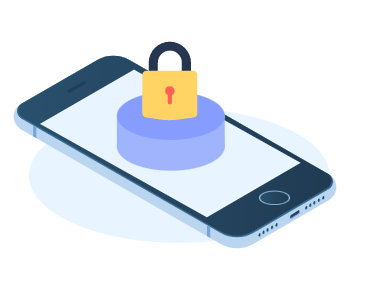 Put your customers first. Safeguard their identity, make customer privacy a priority with this easy-to-implement solution 
Manage domestic & international customer calls using our VoIP phone system. No additional infrastructure required – your agents can use existing smartphones and laptops to make and receive calls. Save cost by at least 30%, enable remote work and increase agent productivity.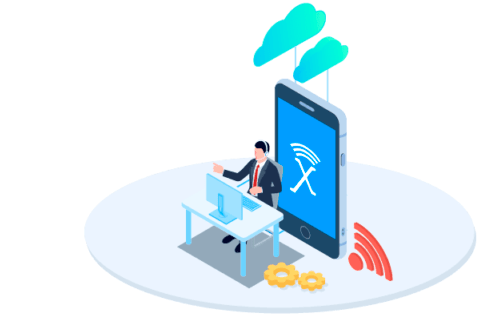 Every phone call counts. Build a unique and lasting customer experience with Exotel's voice products on the cloud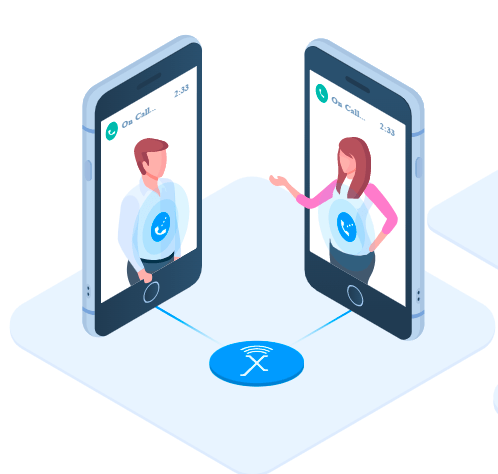 SMS is the most effective, non-intrusive and cost-effective way to communicate with customers. Set up an SMS sender-ID and get started in less than 30 minutes.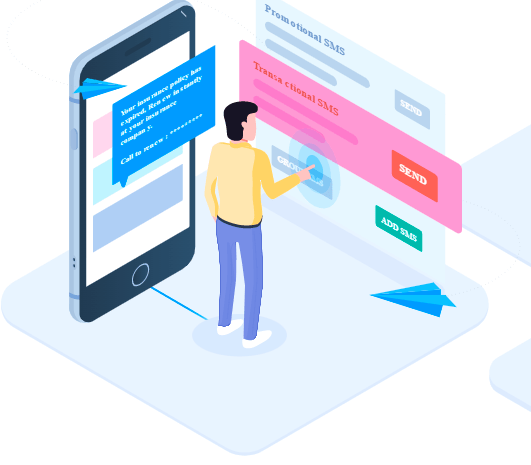 Making a change,one SMS at a time
Enhance app security & product usage with a safe, quick & cost-effective multi-factor authentication product. The frictionless verification experiences results in higher authentication success rates and CSAT scores.
Seamless authentication at a fraction of the cost.
Two-Factor authentication
Passwordless logins & authentication
Use our App to App calling SDK to create personalised call experiences globally