Sendinblue

SendinBlue Software
Email Campaigns
Marketing Automation
Transactional Emails
CRM
Live Chat
Sendinblue is the smartest and most intuitive platform for growing businesses.
Thrive digitally as we guide your business with the right marketing & sales tools.
Leading the way in Digital Marketing
Named as one of the Top 100 software companies of 2021 and rated as the best Marketing Automation platform for SMBs. Grow your business with Sendinblue!
Get personal with your customers.
Keep your growing audience engaged by always sending the perfect message at the right time, in the right place.
Email Marketing
Get the word out and sell more with sleek email messages that you can design in no time.
SMS Marketing
Communicate more directly with customers for urgent messages or time-sensitive offers.
Chat
Be there for customers instantly when they have a question while browsing your site.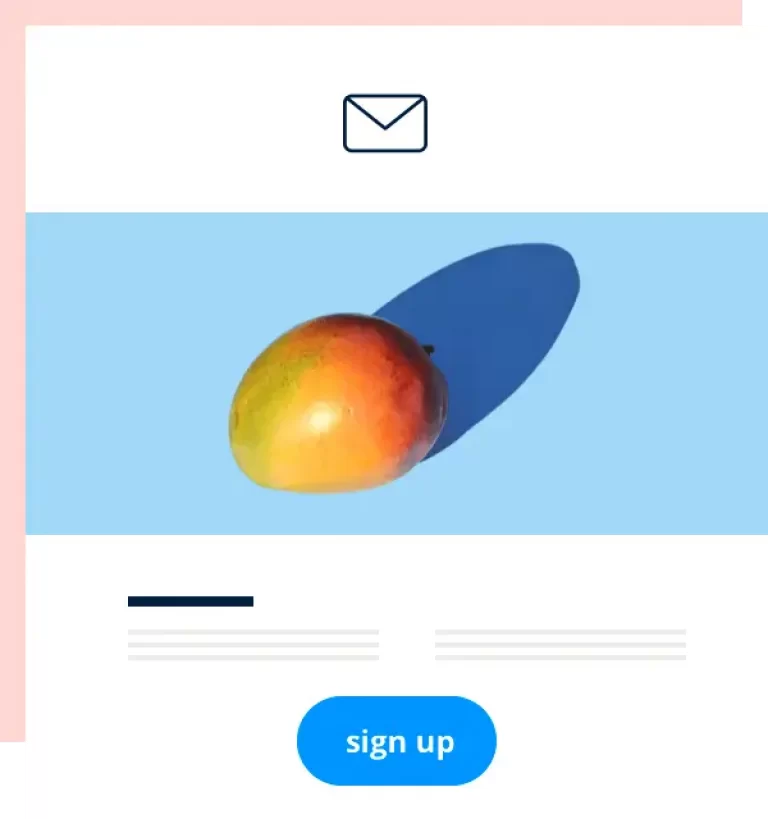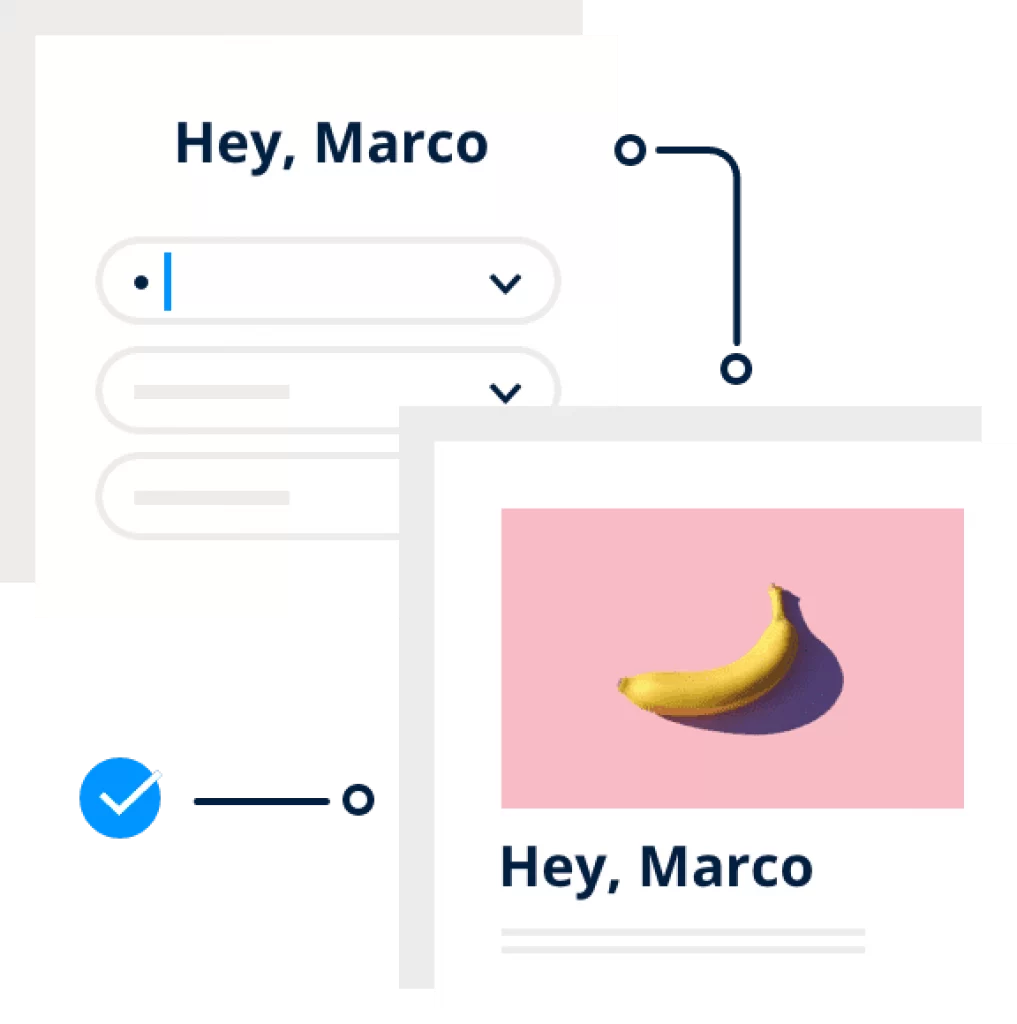 CRM
Build stronger relationships by keeping track of all your customer details in one place.
Marketing Automation
Save time and boost performance by automating your segmentation and marketing messages.
Transaction Email
Step up the design, engagement, and deliverability of your transactional email messages.
Segmentation
Get more engagement by sending your marketing messages to a more targeted audience.
Open & Click-through Reports
Follow your email performance and learn what works with detailed statistics for each campaign.
Email Heat Map
Visualize how contacts read and engage with your emails to improve future campaign designs.
A/B Testing
Boost performance by testing two ideas in your email and letting data choose the best one.
Real-time Statistics
Stay on top of performance as it happens and know about any issues as they happen.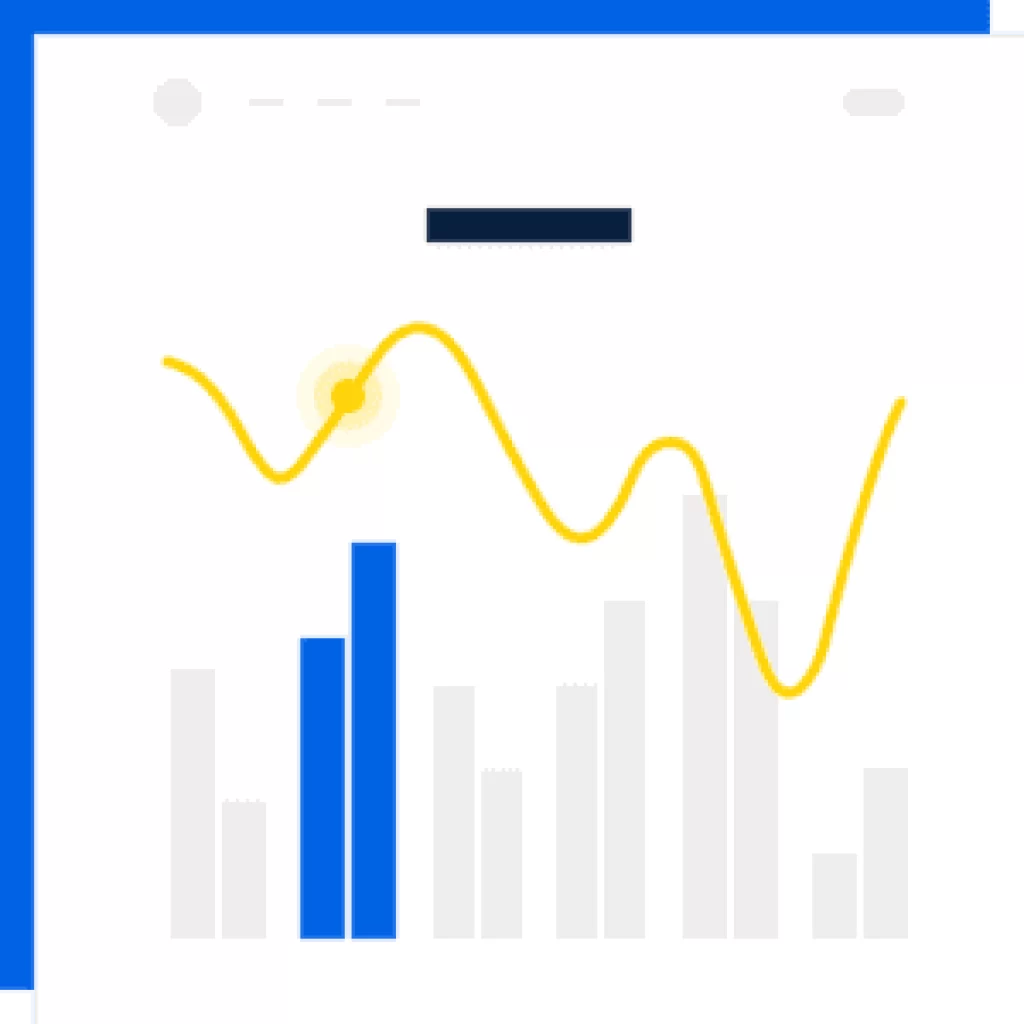 Save precious time and create professional campaigns more easily with Sendinblue. We're happy to support you with additional services including creating templates, forms, landing pages, and automation workflows.
Want newsletter templates designed especially for your company? No problem, Sendinblue's premium template service creates custom templates that perfectly fit your brand image and needs.
Save time and internal resources
The perfect design to fit your brand
Ecommerce functionality (abandoned carts, order confirmation, etc.)
More design options (dark mode optimization, countdowns, etc.)
Fully editable using the new Sendinblue editor
Created by an internal team with multiple years' experience across different industries
Want landing pages created for your company? No problem, Sendinblue's premium landing pages are custom-made to perfectly fit your needs.
Save time and internal resources
The perfect design
Adapted to your processes and needs
More design options
On request: fully editable in the Sendinblue editor
Need forms created for your company? No problem, with Sendinblue's premium forms we build customized forms that are perfectly adapted to your brand identity and needs.
Save time and internal resources
The perfect design
More design options
Code to embed on your website
Automation workflows (coming soon)
Want us to create your very own automation scenarios? Our team of experts will be happy to support you by setting up workflows to fit your business processes.
Save time in the long term
Automate activities
Made to fit your processes
Choose from a fully-fledged digital marketing platform for your campaigns or simply use our Email API to power your transactional emails and notifications distribution
Create, manage and send effective multi-channel campaigns leveraging our user-friendly interface
Email and SMS campaign management
Transactional Email and SMS
Template Editor, A/B Testing and campaign scheduling
Advanced Segmentation and Customer Data Platform
Advanced Tracking, Integrations and Plugins.
Dedicated Customer Success Manager
Enterprise infrastructure with dedicated IP and Single-Sign-On
Custom contract with metered billing
Send millions of personalized transaction and notification emails and SMS with faster processing and 97% deliverabilityEmail API with developer documentation
Enterprise infrastructure with dedicated IP, priority sending and monitoring
Inbound Parsing and Batch Sending
Technical Account Manager and 24/7 technical support
Custom contract with metered billing