Taskade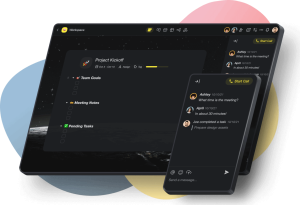 Smart Project View
Share Tasks Online
Manage Team Tasks
Plan & Sync Your
Build a Second Brain for Your Team.
A magical list to break down complexities and map out your collective mind. Unlock your collaborative brain and connect tasks, notes, and teams, in one unified workspace.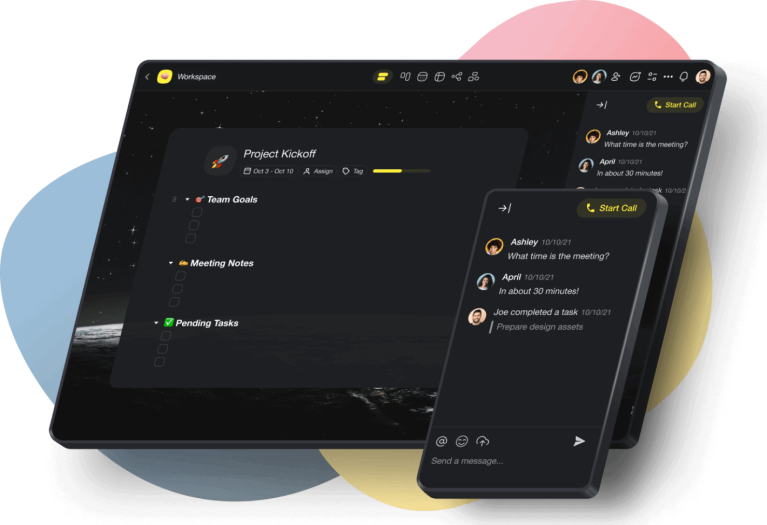 Plan, Organize, and Execute Your Projects.
Taskade is the fastest way to get work done!
Manage tasks, write notes, and organize projects.
Supercharge your team productivity with real-time collaboration.
Choose a view for your workflow and switch it up any time. Visualize your tasks and project across multiple views instantly, and work together on the same page.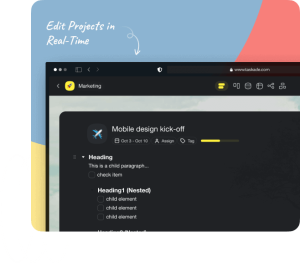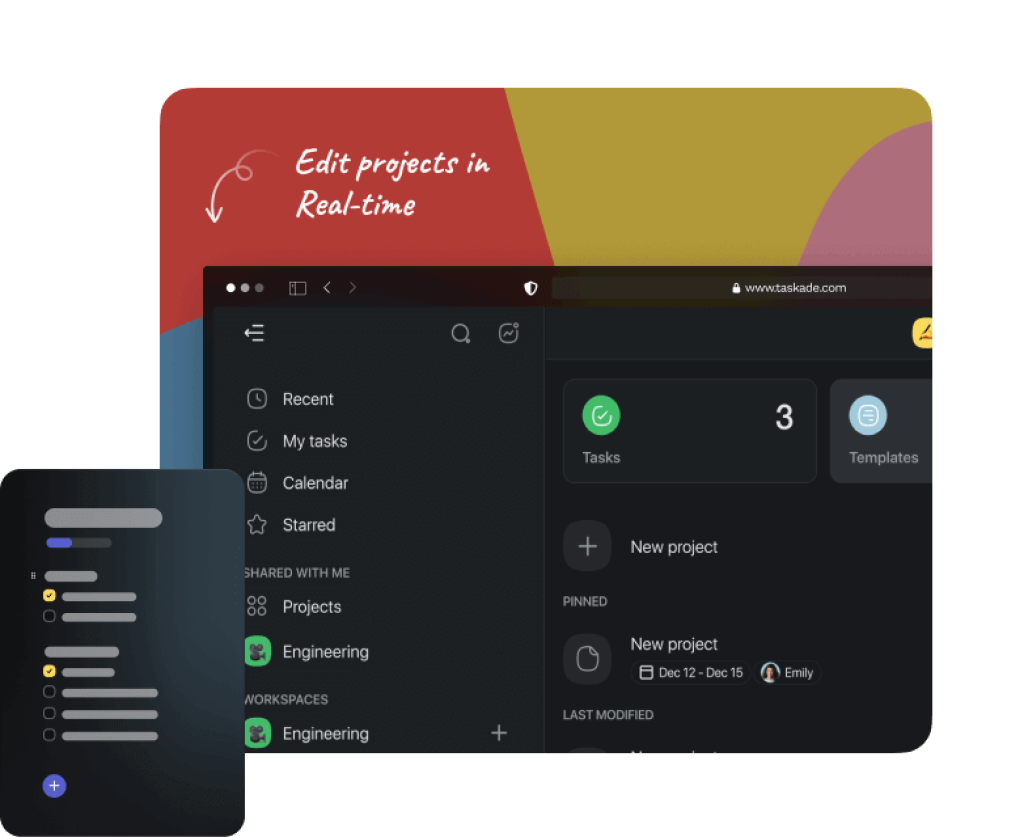 Share your to-do lists, mind maps, and projects for free with your teammates, and collaborate together in real-time, across any device. Communicate with your team on the same page with built-in chat, screen sharing, and video conferencing, on every project.
Plan, organize, and prioritize your daily and weekly tasks on the team roadmap. Automate your workflow and get work done using Taskade.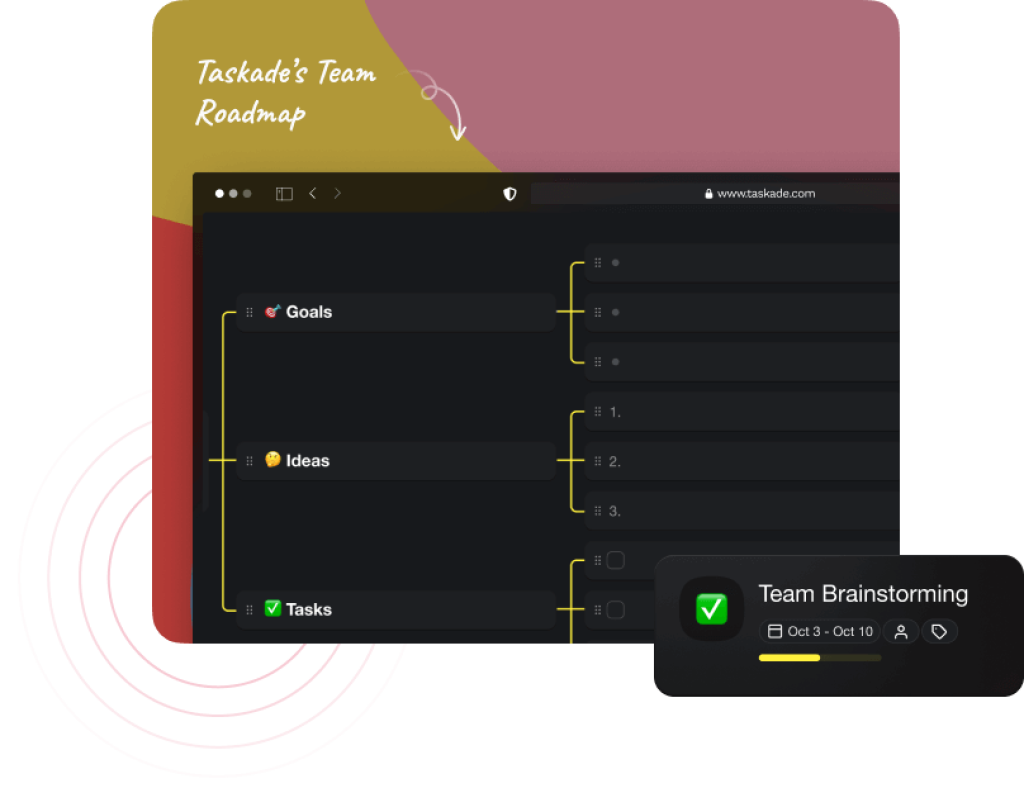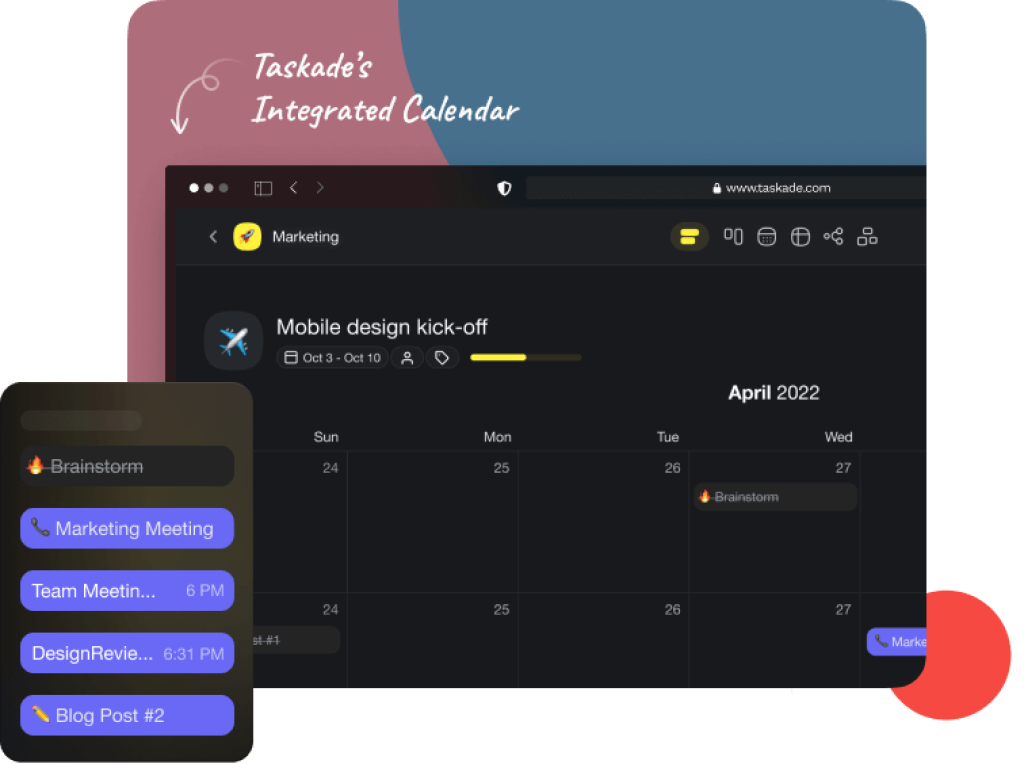 Plan & Sync Your Calendars
Track your tasks and progress across every project with the global calendar or manage each project via the calendar view. Sync your calendars easily.
Project Management Templates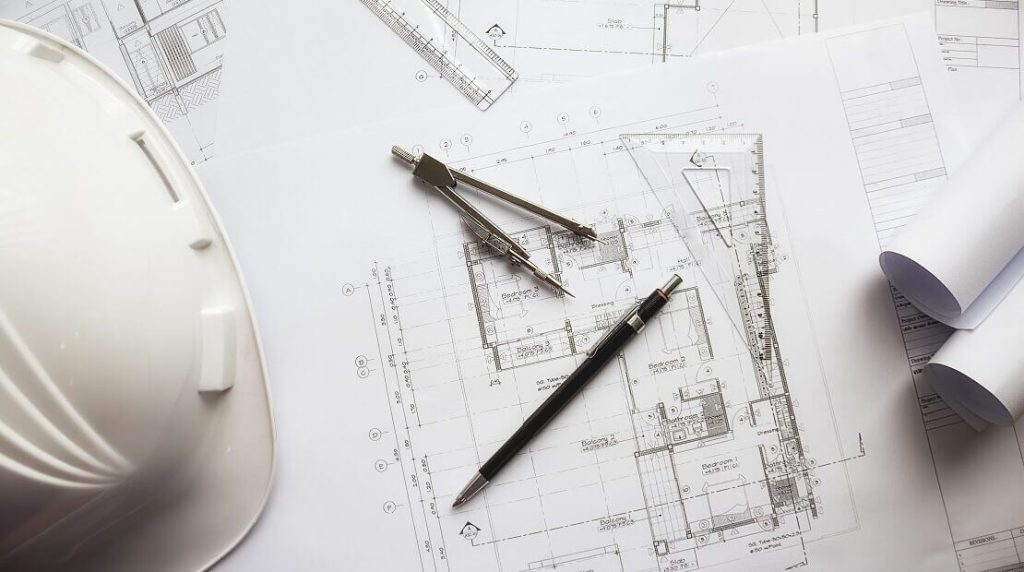 Here you will find project management templates to help you and your team complete tasks, collaborate on work, delegate assignments, and communicate effectively on what needs to get done.
Everything you need for your scrums, sprints, and agile project solutions as well as simple team task lists to keep your team on track.
Task Management Templates
Looking for free Task Management templates? Automate your workflows and get the upper hand with our free task management templates!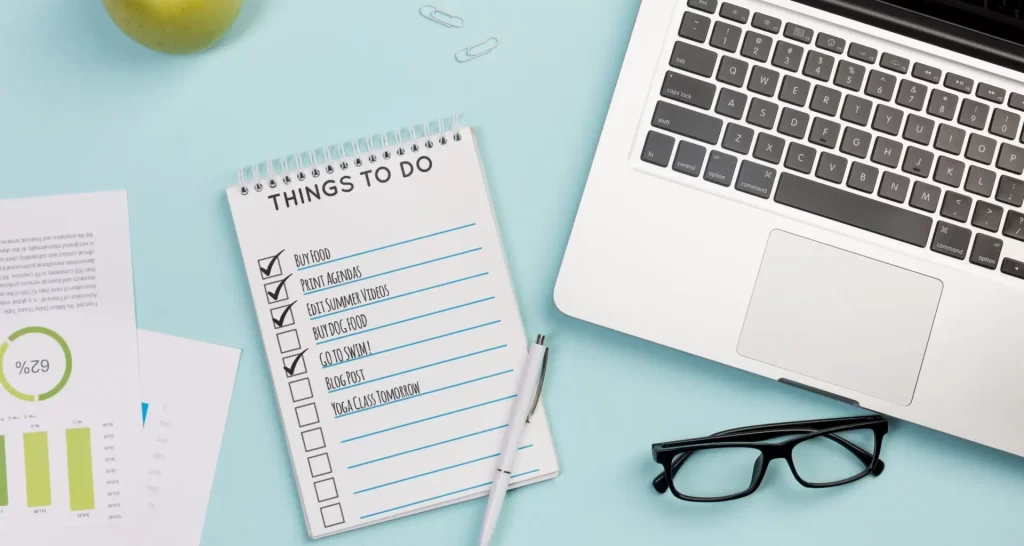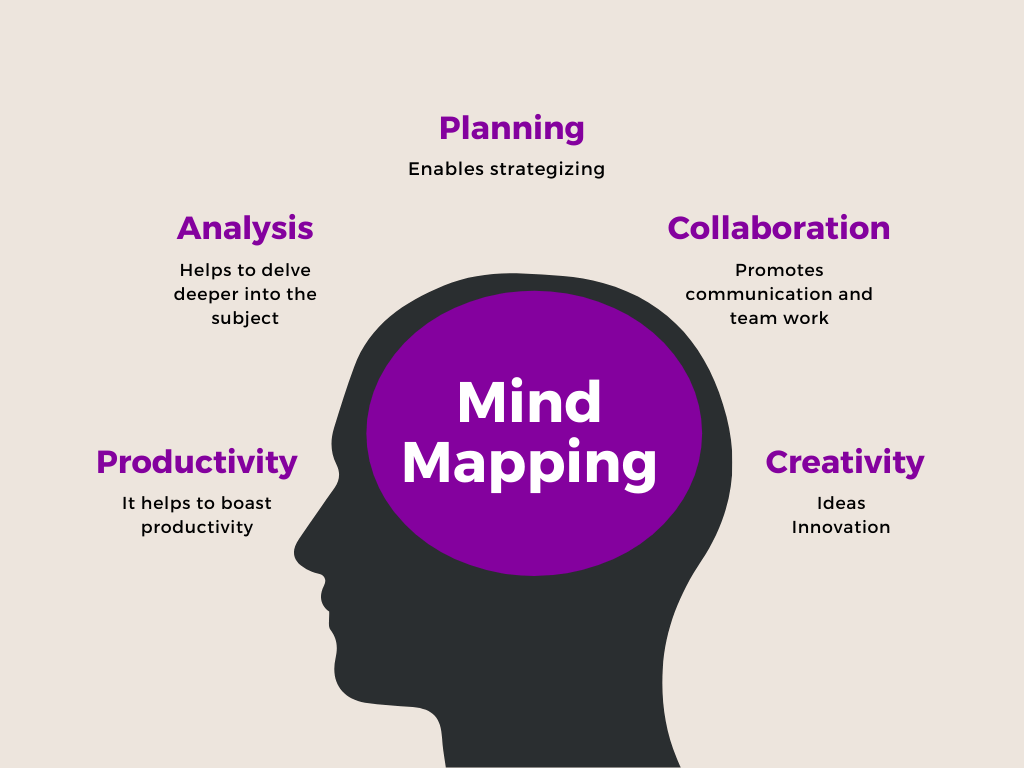 Use our free mind map templates to plan, organize, and brainstorm for your next project.
You will find templates for product and business launch brainstorming, stand-up meetings, issue tree maps, and more. Use one of our templates to build your own ultimate mind map.
Here you will find templates to help you be more productive working from home or for managing a team of remote workers.
There are templates for creating your remote work policies and procedures, building a tech stack, conducting remote meetings with your team, and managing a remote project.