WebFlow
WebFlow software | Web design software
Optimized for marketing, backed by design
Creative power that goes way beyond templates
Fast and scalable hosting, advanced security, dedicated partnership, and much more.
Create content-driven designs
The Webflow Designer lets you build any website you can imagine with the full power of HTML, CSS, and Javascript in a visual canvas.
Optimized for marketing, backed by design
Launch new campaigns faster, optimize your site on the fly, and connect your website to your key marketing tools.
Experience the power of code. Without writing it.
Take control of HTML5, CSS3, and JavaScript in a completely visual canvas — and let Webflow translate your design into clean, semantic code that's ready to publish to the web, or hand off to developers.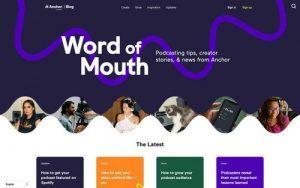 Build better websites — faster — with the power of Webflow. Backed by advanced security, custom traffic scaling, guaranteed uptime, and much more.
Build better websites — faster
Your website should be a marketing asset, not an engineering problem. Empower your digital teams to build a website that stands out and own website publishing without relying on developers.
Break down silos between marketing, design, and development
Let your teams focus on what they do best. Give your marketing and design team greater control and free your engineering team to focus on bigger challenges.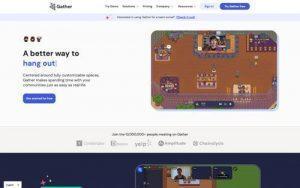 Free up engineering resources
Stop filing tickets for simple website changes. Give your marketing and design team the power to own website publishing and free engineering to work on other projects.
Unlock your marketing team
Let your content marketing, growth, and SEO teams update the website without relying on external teams.
Give design teams superpowers
Empower your design team to implement pixel-perfect designs exactly as they like with the power of code in a visual development platform.
Enterprise-grade scalability, performance, and security
Launch with peace of mind. Our global hosting infrastructure is prepared to serve use cases of any size, and has the security features your team needs to feel safe committing to Webflow.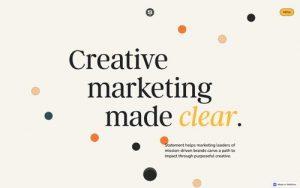 Backed by enterprise-grade security
Webflow Enterprise is backed by SOC-2 certification and comes with advanced security features like single sign on, custom security headers, custom SSL certificates, and much more.
Blazing-fast page loads powered by our global Fastly CDN and enterprise-level uptime SLAs mean hosting is one less thing for your team to worry about.
Scalable hosting infrastructure
Webflow's enterprise-grade stack and global hosting network can handle anything your site needs.
We'll partner with you to ensure success
Our sales and solutions team is here to help onboard your team, provide technical consulting on critical integrations, and connect you to Webflow Experts who can help you get up and running.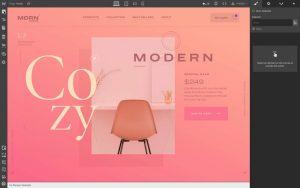 Onboarding and training support
Our team is here to set you up for success — from best practices and workflows to deep technical integration support, we've got your back.
Need help migrating or building your site? We'll connect you to our team of trusted Webflow Partner agencies.
Dedicated customer success
You'll have a dedicated Customer Success Manager and technical specialists available for ongoing help and guidance. (We're here for you!)
Content management, meet visual design
Create the content structures you need, add content (by hand, from a CSV, or via our API), then design it visually. Finally, a content management system that works for editors, designers, and developers.
Design your pages visually, with real content
Connect any design element to your Collections, then work with that content right on the page. No messy code work or database management required.
Write and edit content, right on the page
Say so long to the clunky, disconnected dashboards of other CMSs. Webflow CMS lets you add and edit right on your live website, and publish with a click.
Easily create well-structured content with custom fields
Don't lock yourself into inflexible templates, blog-centric content structures, or complex code languages. Just build the schema you need and connect it to any design you want.
Your products are unique. Your store should be too
Push the limits of web design and create unique commerce experiences for your customers. Build a business around any type of custom products and digital goods or services. Create a new revenue stream while strengthening your brand. Shape your customer's experience every step of the way — all without writing a single line of code.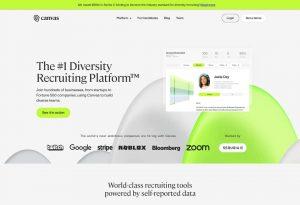 Build website animations and interactions visually
Webflow's interactions and animations tools bring all the power of CSS and JavaScript into a completely visual tool, empowering designers to build complex, rich animations without even thinking about code.
Website content management made easy
Managing your website's content shouldn't be a hassle. So we made it easy. With the Webflow Editor, there's no complex dashboards or disconnected back end — just you, your website, and the content you want to change.