nTask
nTask software | Task Management Software
Project Management
Online Interactive Gantt Chart Software
Online Meeting Management Software
Online Task Management Software
Online Team Collaboration Software
Project Completion Done Faster
nTask can help teams run smooth projects and meet timelines
Plot & Manage Projects with Ease
Plan what needs to be done, with, when, & where in just a few steps. Define your projects, set billing method, decide the payout rate, and allocate resources to your projects
KEY FEATURES:
Budgeting
Resource Allocation
Set Currency
Define Work Capacity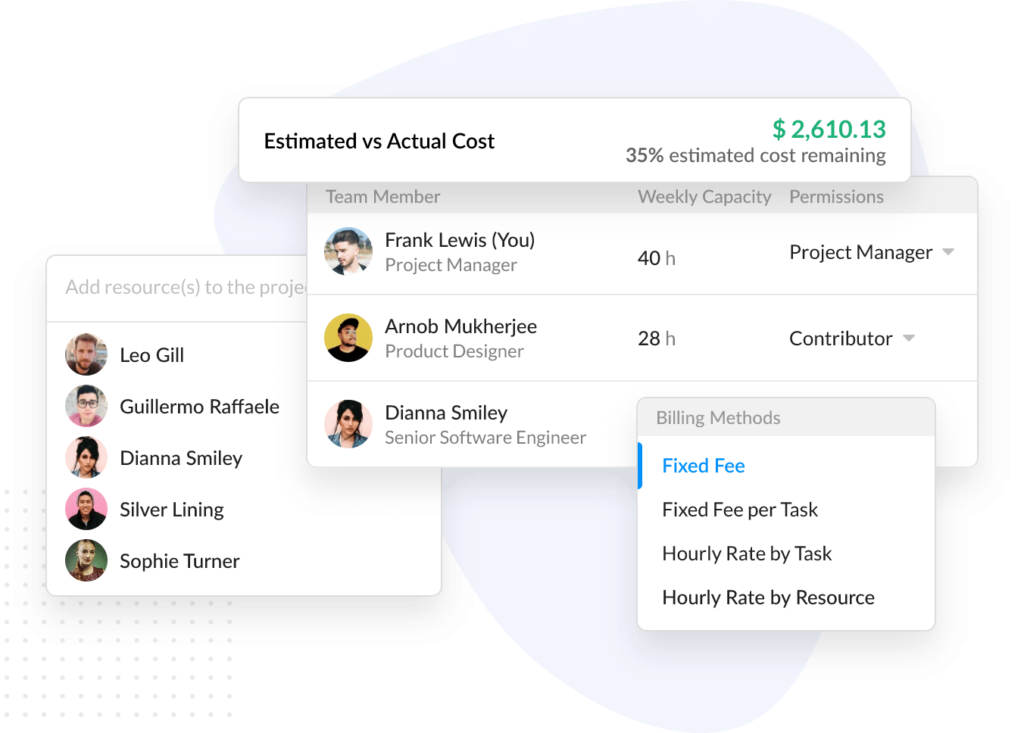 More nTask Project Management Features
Our project management platform is loaded with extension features to help nailing your projects
MILESTONES
Set milestones to breakdown work structure into smaller wins and celebrate project success.
Online Interactive Gantt Chart Software
Plan, manage timelines and visualize projects
through nTask Gantt chart tool experience.
More Features in nTask Gantt Chart Software
Our Gantt chart software help individuals and teams to visualize progress for a bird's eye view.
Online Meeting Management Software
Plan, schedule, and manage collaborative meetings with clear agenda, action items and decision making.
Online Task Management Software
Organize tasks online and visualize progress with
our all-in-one online task management tool.