MediaValet
MediaValet Software | Digital Asset Management Software
Time Tracking
Screenshots
Web Usage
Payroll
Reporting
Tired of playing asset hide and seek?
When companies house all their digital assets under one roof, they're amazed with the results.
Curious? We bet you are! Schedule a demo today.
Great brand assets deserve to be discovered
MediaValet digital asset management makes it easy for your teams to manage, share and use their brand assets from within a centralized home.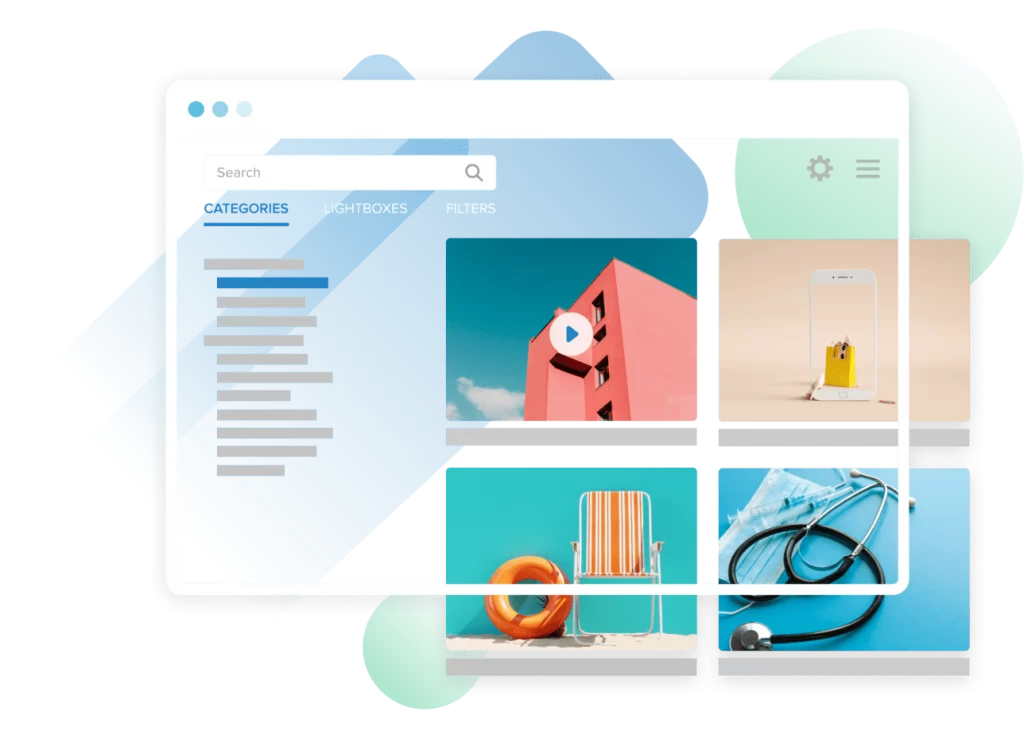 Reduce Organizational Spend
Reduce operating expenses by eliminating the need for redundant file sharing solutions. Plus, with unlimited users and user groups, you can align your entire organization in a single platform. The dream!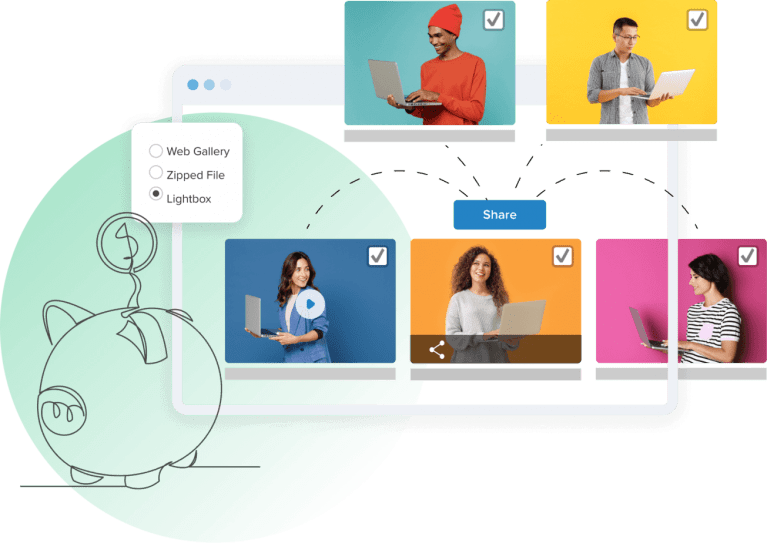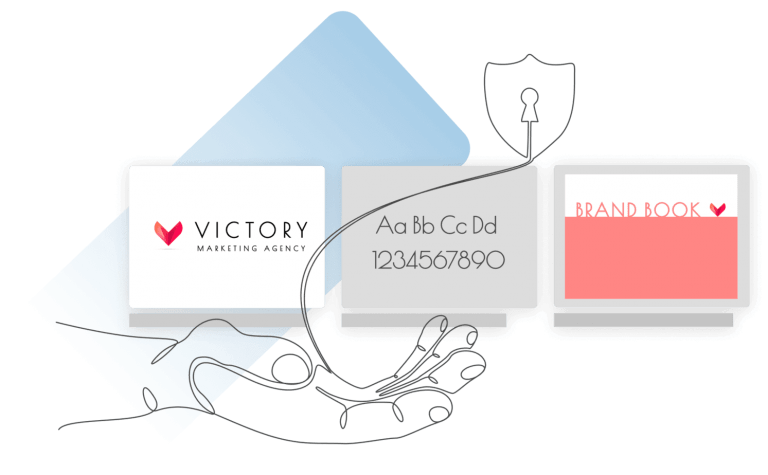 Secure one of the most valuable company assets: your brand. Have confidence that only approved logos, fonts, presentation templates and more are used across channels, teams and initiatives.
Eliminate bottlenecks in marketing operation workflows, ensuring everyone can access the assets they need with greater autonomy. Time can be spent on driving results, rather than housekeeping tasks.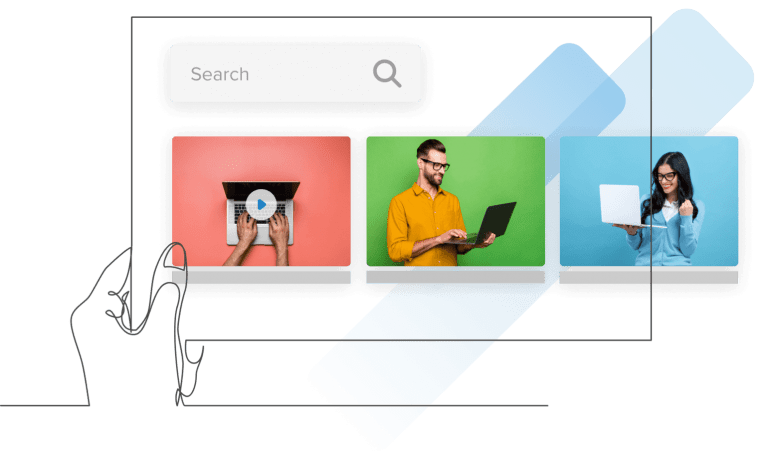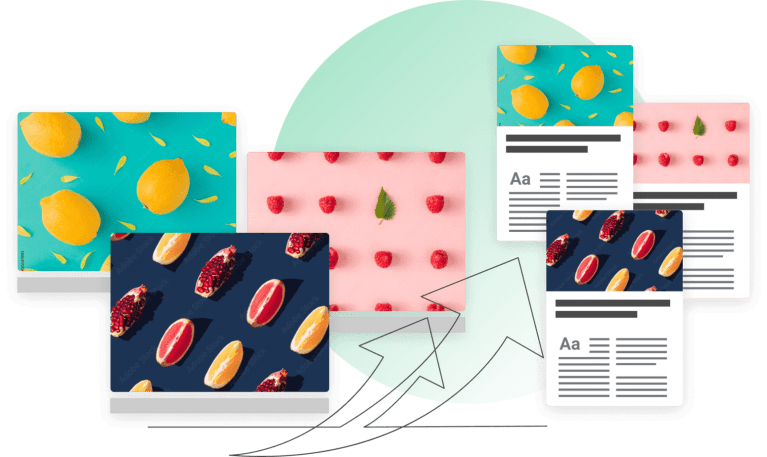 Ensure no asset is lost or forgotten, so it can be referenced and repurposed in future campaigns and initiatives. Use every photoshoot, stock image, video, presentation and design file to its fullest potential
Plan on your business requirements evolving over time. Futureproof your DAM investment with a platform that will grow, and evolve in parallel.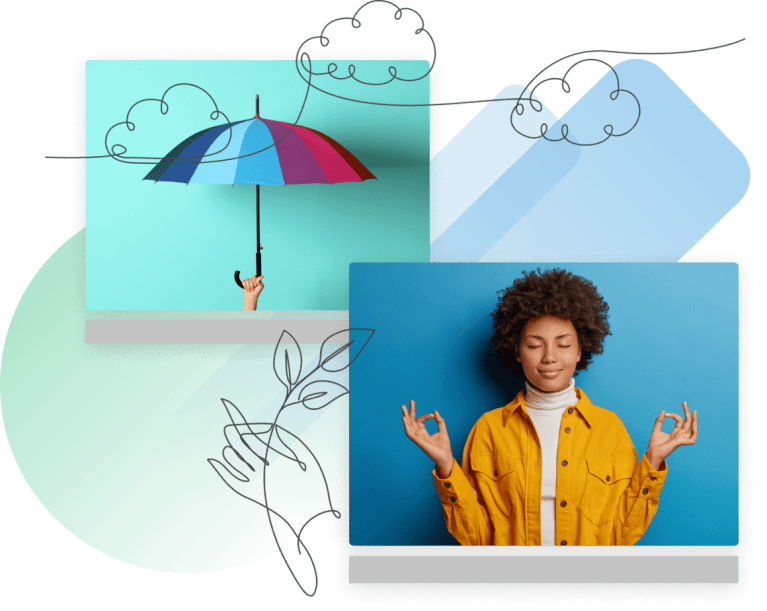 When assets are kept in disarray, the risk of asset misuse and brand misalignment is imminent. The first step for all organizations is to get organized…then make sure the right people have the appropriate access. Well-organized libraries make content accessible, reduce misuse risk and drive asset ROI.
Without structure, your library can quickly become a labyrinth – making it near impossible for assets to find their way out. Unlimited categories allow you to structure your library in a way that makes sense for your organization, so everyone can seamlessly enter and exit with the assets they need and are approved to access.
A huge component of selecting the perfect asset is being able to preview it. Nothing is more frustrating than downloading a large file, only to find it's not the right fit. Preview photos, videos, creative files, 3D files and more within the platform, in the resolution that's best for your internet speed.
Free yourself from the constraints of your desktop, local drives and servers. Access your entire suite of assets, regardless of your location. As long as you have an internet connection, we've got you covered!
Empower teams to use assets with confidence. Remove the doubt associated with asset usage rights. Custom user permissions make it obvious, ensuring everyone has a tailored view of the library, with the correct actions and access levels.
Finding the right version shouldn't be a guessing game. Ensure users always have access to the right assets with instant versioning. Plus, revert to past versions at any time with detailed asset histories.
Has another email just bounced because the file you attached was too large? The pain with distributing assets is real. Every week, your team wastes hours trying to share assets with others. MediaValet eliminates distribution bottlenecks by allowing assets to be seamlessly shared in the blink of an eye — propelling team productivity, reducing frustration and maximizing asset usage.
Having an award-winning portfolio gets you noticed. Curate a collection of relevant assets for any campaign or project and share them in a customizable library. Easily distributed and readily available, teams are ready to roll at a moment's notice.
Never see a bounce again. Teams that constantly find themselves sharing assets need easy distribution options. Share in a way that works for you (or your recipient) by using direct links, email sharing, lightboxes and web galleries. The time savings will be incredible!
Instant Reformatting and Resizing
Is your time being spent on simple cropping and reformatting tasks? We hear you! It shouldn't be hard to get assets in the size and format you need. Using instant reformatting, it's easy to download assets in the right size and file type – you can even crop to specific dimensions.
Jumping between platforms isn't ideal. Not only does it waste time, it also leaves litter along the way. Why not simplify the process? Push your assets directly to the platforms that consume them, without the extra steps. Distributing to platforms like Hootsuite, monday.com, Wrike, Microsoft 365 and more has never been easier.
Make managing web content a breeze. Accelerate your publishing workflow by generating links and embed codes for your web initiatives. Ensure published assets are always current and if changes are made, they're instantly reflected.
Nothing in life is static, so why should your workflow be? In today's complicated world, it's important to implement solutions that can change and adapt with you. Being able to connect all your solutions to one hub is foundational. MediaValet's open API and out-of-the-box integrations help busy teams smooth out their workflows.
Out-of-the-Box Integrations
Sometimes, you just need to get going. MediaValet comes jam-packed with integrations into some of the most popular business solutions. Get started today, with connectors into Microsoft 365, Adobe Creative Cloud, Hootsuite, monday.com, Wrike – the list goes on.
Do you need a more tailored approach? Use an open API to build the workflow of your dreams. An API allows your developers to connect with MediaValet's endpoints to create custom solutions that provide tons of flexibility.
When it comes to DAM, all teams start their journey at a different place. Depending on your organizational needs, sometimes we recommend one of our global integration partners to walk alongside you on a day-to-day basis. When you couple their expertise with ours, you can build a world-class solution in no time.
See MediaValet in Action Now!
Book a demo and let us show you how MediaValet can benefit you and your team.