Hexnode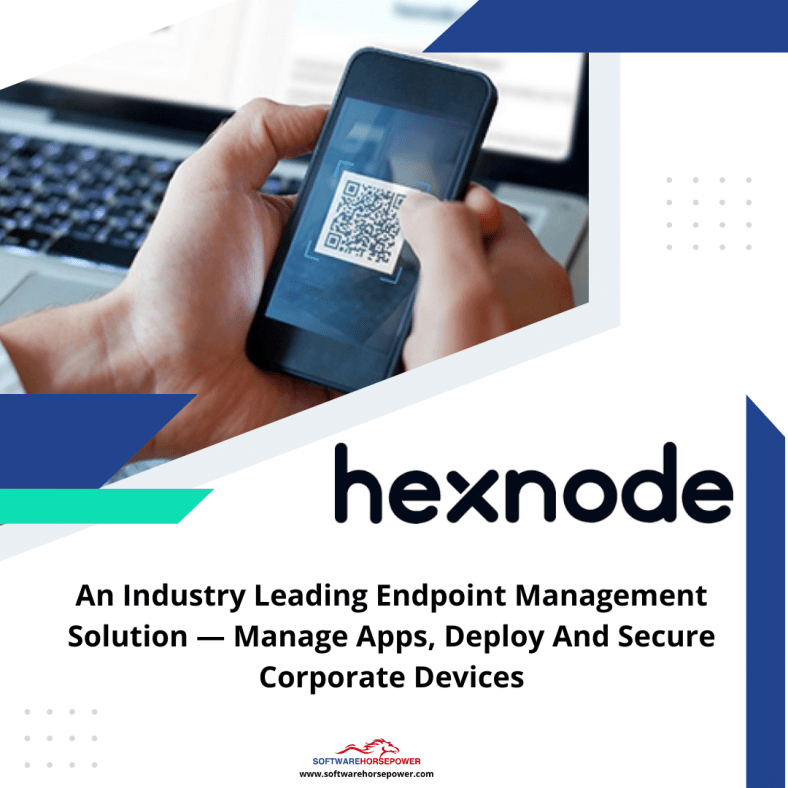 All aspects of Desktop Management with one solution
We simply cannot do with out a few apps in our paintings devices. Make those apps mandatory and setup device compliance policies.
Blacklist the unwanted apps and whitelist the vital ones. Get notified if any blacklisted app finds its manner to any controlled devices.
Create custom app catalogues
Create a custom app catalog to present your employees a unique region to find the apps which can be required.
Configure the packages earlier than distributing them to the controlled devices remotely.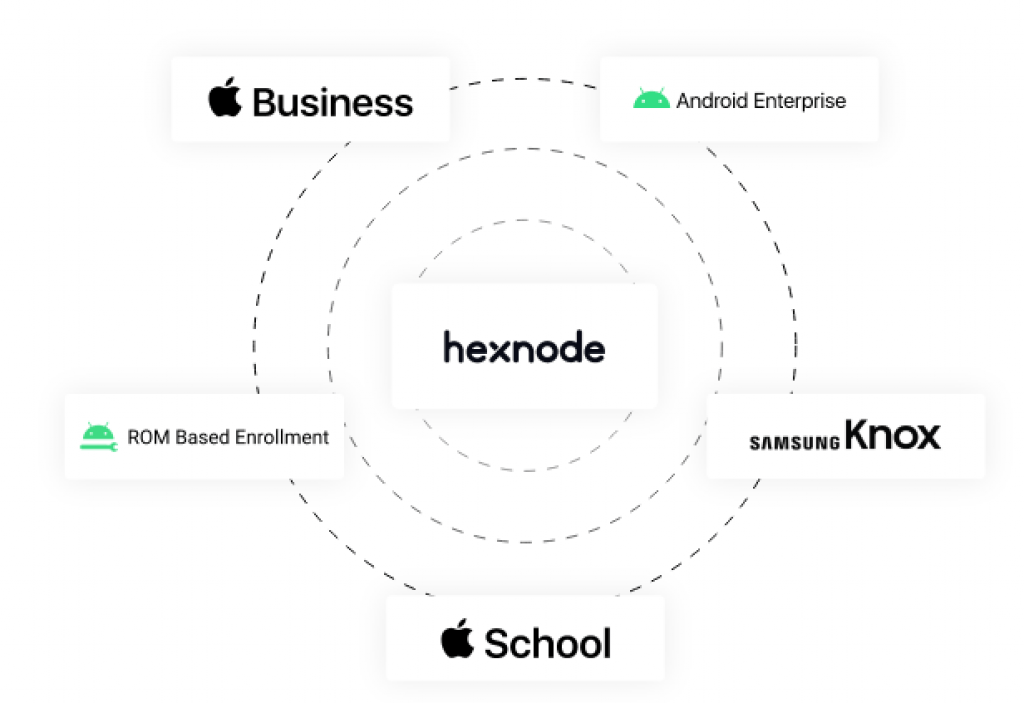 Hit the ground running with Zero Touch Deployment
Enroll in bulk with zero touch enrollment approaches or let users self-enroll their devices. Integrate ABM or ASM to quickly enroll Apple devices.
Manage it all with Unified Policy Management
IOS, Android, Windows, MacOS, tvOS and Fire OS, apply restrictions on all these platforms with a single rule.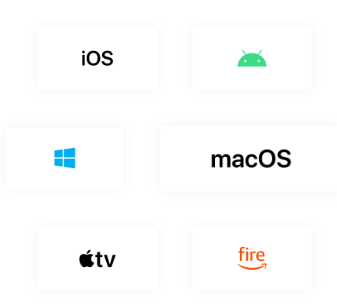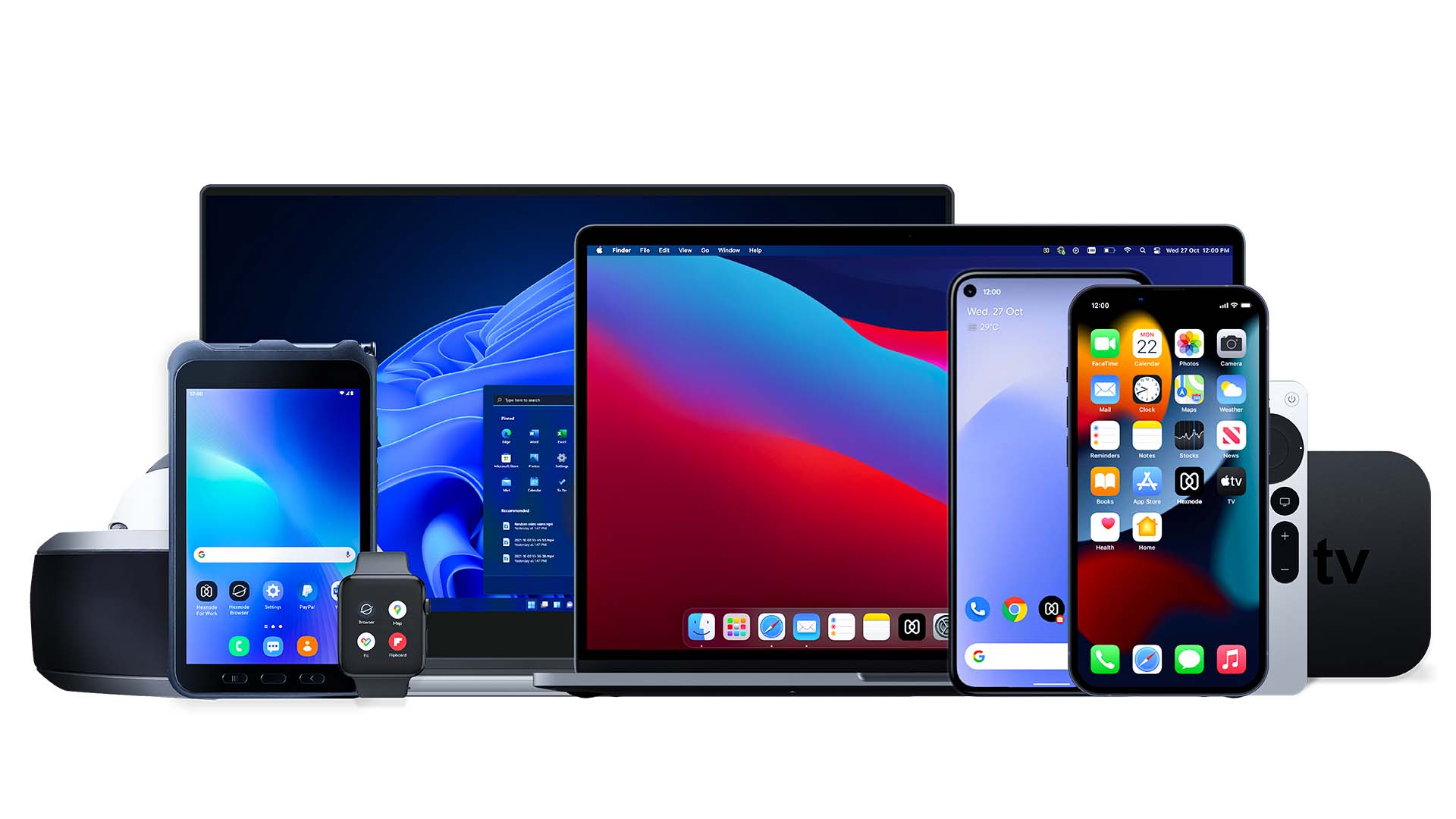 Manage apps across multiple platforms
Zero-touch app deployment on any platform. Custom app store layouts, catalogs, groups and more.
Elevate endpoint management with key Integrations
Multiple enterprise and technology integrations including Android Enterprise, Active Directory, Azure AD, and more.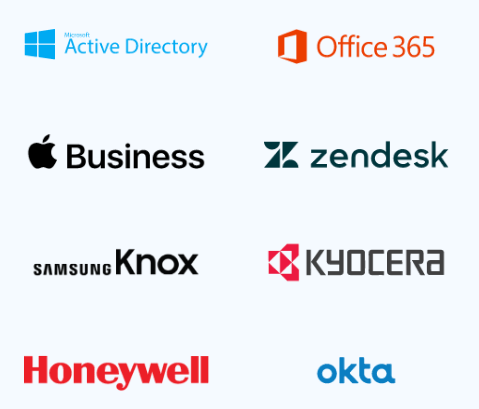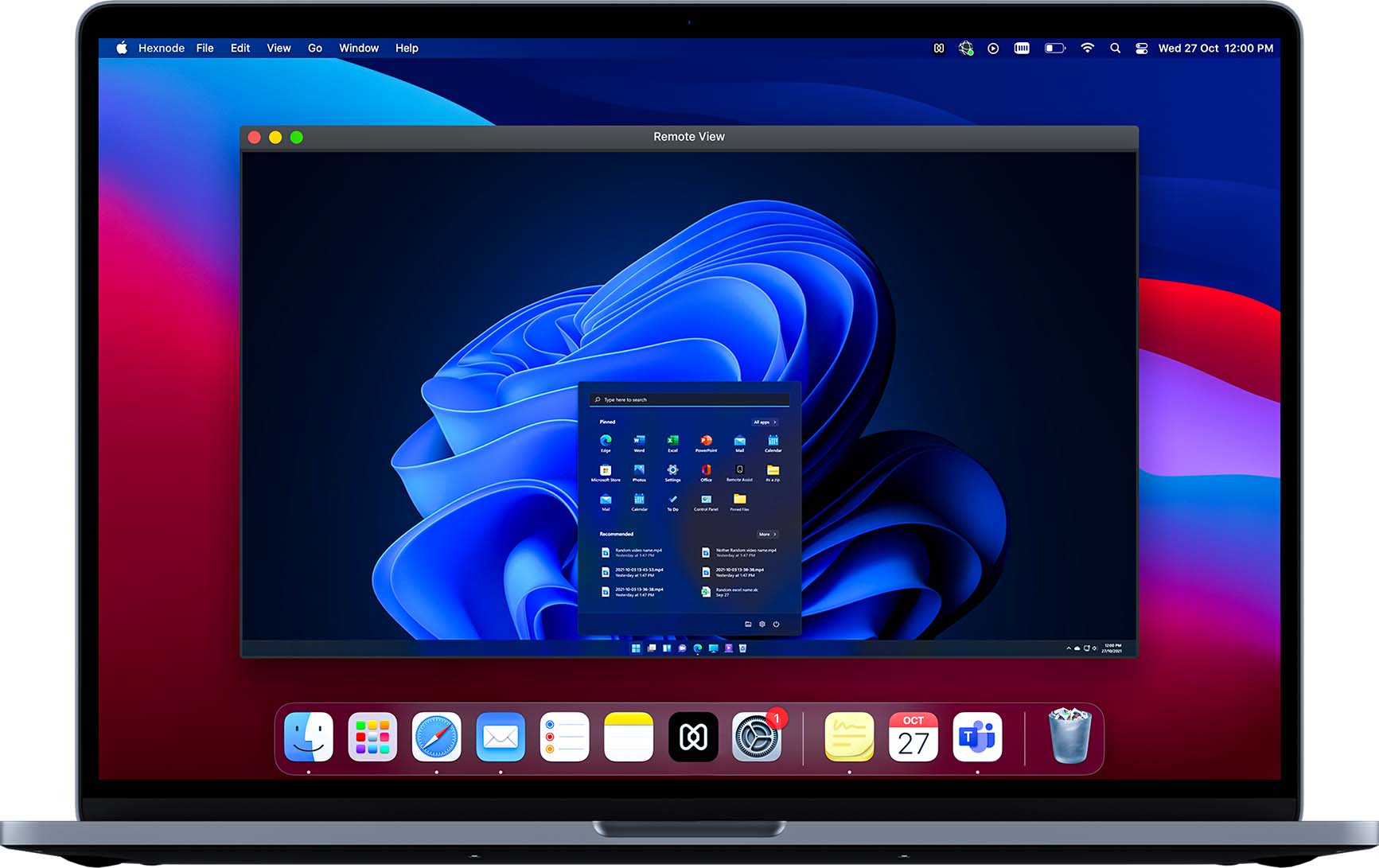 Provide close to real-time assistance and troubleshoot issues via Remote Control and Remote View for work devices.
Device Management Automated
Devices propel contemporary work. Pride personnel and loose it with automation.
Broadcast messages securely with Hexnode Messenger
Interact with enrolled users and broadcast messages to several devices in real time.
Advertise better with Digital Signages
Display advertisements or creatives that reflect your brand's aesthetics.
Lockdown Android, Windows, iOS and tvOS devices in single-app kiosk mode.
Boost productivity with Kiosk mode
Convert mobile devices into digital kiosks. Deploy single-purpose device with ease.
Stay in the know with analytics and reports
Track metrics, analyze device compliance and choose from various built-in reports.
Ensure enterprise-grade device protection with safety policies such as BitLocker management, Password guidelines and more.
Manage Windows phones, tablets, laptops and PCs from a single portal. Securely provision corporate devices.
View and track device places. Log and export location history of devices.
Configurations and scripts
Assign configurations, regulations and custom scripts to devices remotely. Targets can be precise devices or device groups.
Trusted by SMBs to Fortune 100 companies globally
View device screen in real-time where the highest level of security is essential.
Provide real-time assistance to users. Identify and troubleshoot issues first-hand.
Keep an eye on what is happening with kids' devices in real-time. Lent a hand when they require a grown-up's assistance
Take control of the devices remotely to fix issues, help with training or provide assistance to differently abled users.
Desktop Management made easy: Manage the desktops right from your desk
Encrypt, Decrypt, Protect
Protect your records a by enforcing advanced device encryption – BitLocker, and strict password rules.
Track the device location
Track lost devices with automatic and manual scans, be updated when and where the device is at all times.
Secure network, lesser work
Ensure the safety of records in transit and manage enterprise networks with Hexnode network management.
Device management, application management, and content management all under one Hexnode umbrella.
The standard for unified mobile, desktop & IoT management.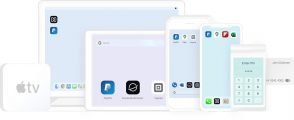 Unified Endpoint Management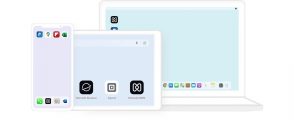 Kiosk Lockdown Management
Hexnode UEM is an industry-leading endpoint management solution that offers a rich set of features aimed at securing, managing, and remotely monitoring devices within the enterprise.
What is Hexnode used for?
Hexnode is a comprehensive unified endpoint management tool used by IT professionals to deploy and secure corporate devices.
Hexnode UEM is the best available solution in the market for managing endpoints in most comprehensive manner through multifarious functionalities like MCM, MDM, MAM and other mobile device management solutions. It enables the data protection by securing the mobile and other applications and devices through encryption.
Mobile Device Management is any software that allows IT to automate, control, and secure administrative policies on laptops, smartphones, tablets, or any other device connected to an organization's network.
Yes, you can try Hexnode UEM free of cost for 14 days. Hexnode do not require your credit cards at all for the Trial.