Yesware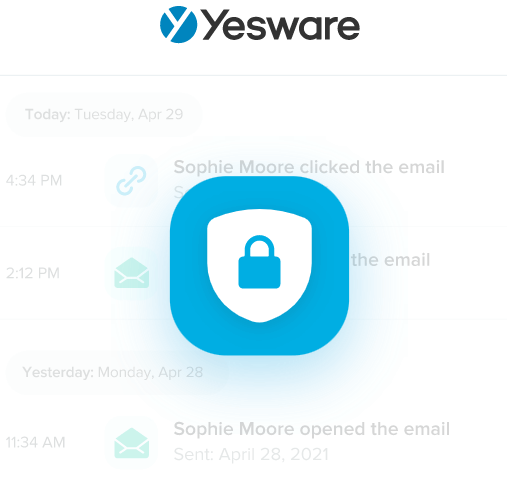 Email Tracking
Multi-Channel Campaigns
Meeting Schedule
How sales teams do meaningful email outreach at scale
If your sales team needs to generate more revenue through email outreach, but complex enterprise sales software is overkill, try Yesware.
Don't have to change your email outreach process
Lives right inside your Gmail or Outlook inbox
Easily log email outreach activity to your CRM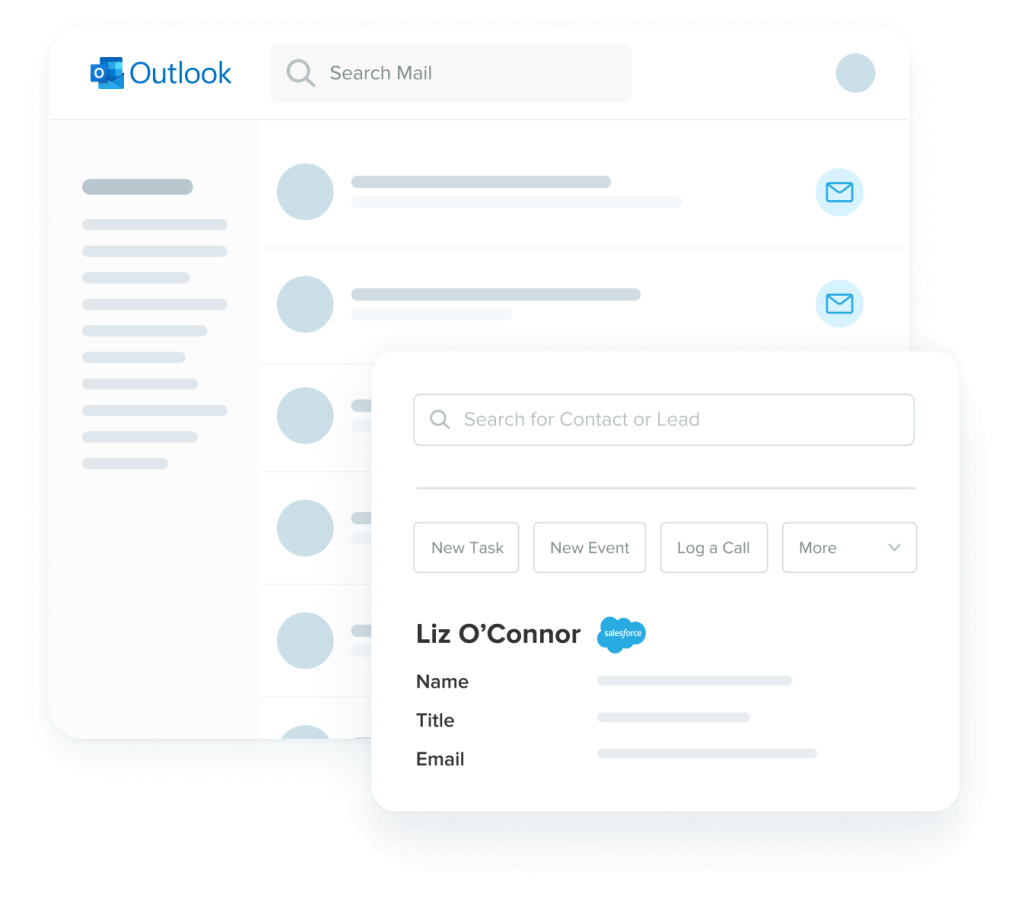 Still tracking email outreach manually?
Don't know how far to follow up.
Activities must be manually recorded in CRM.
Don't know which message will work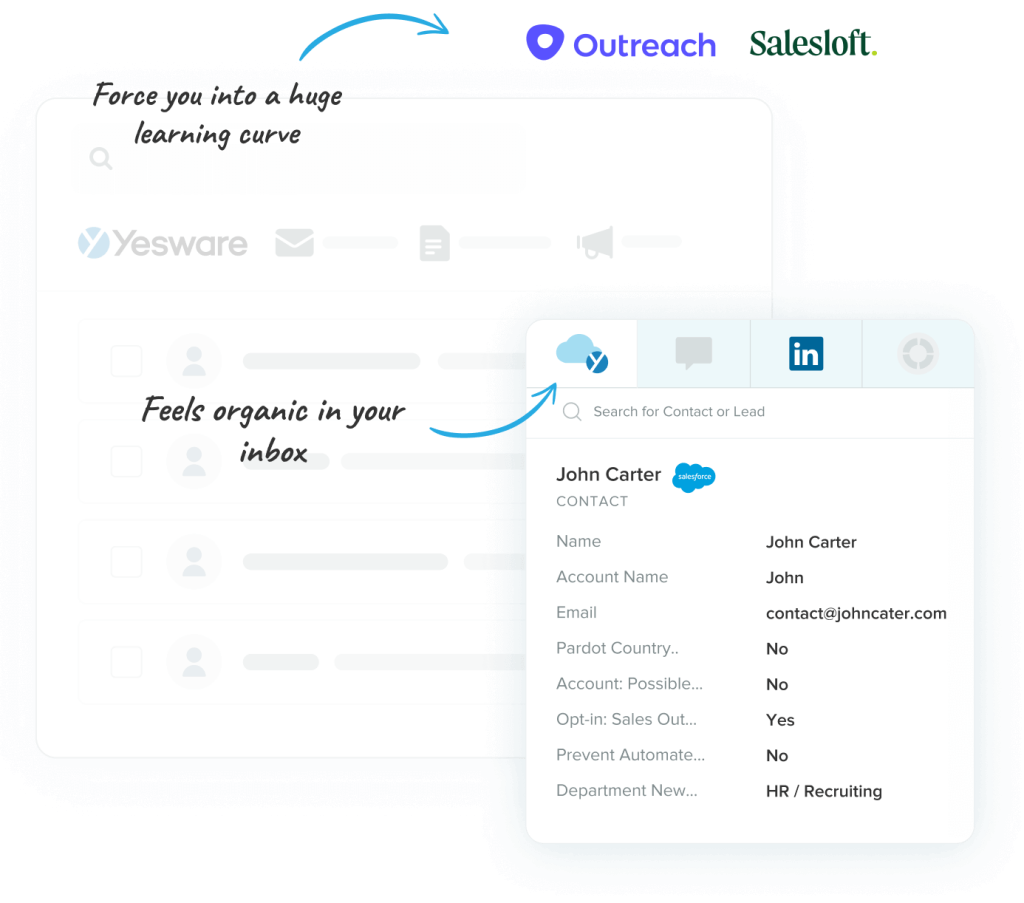 Other outreach software is "too hard" or "too easy"
Not halfway through
Can't get started quickly
Too few or too many features
A disruption to implement for your business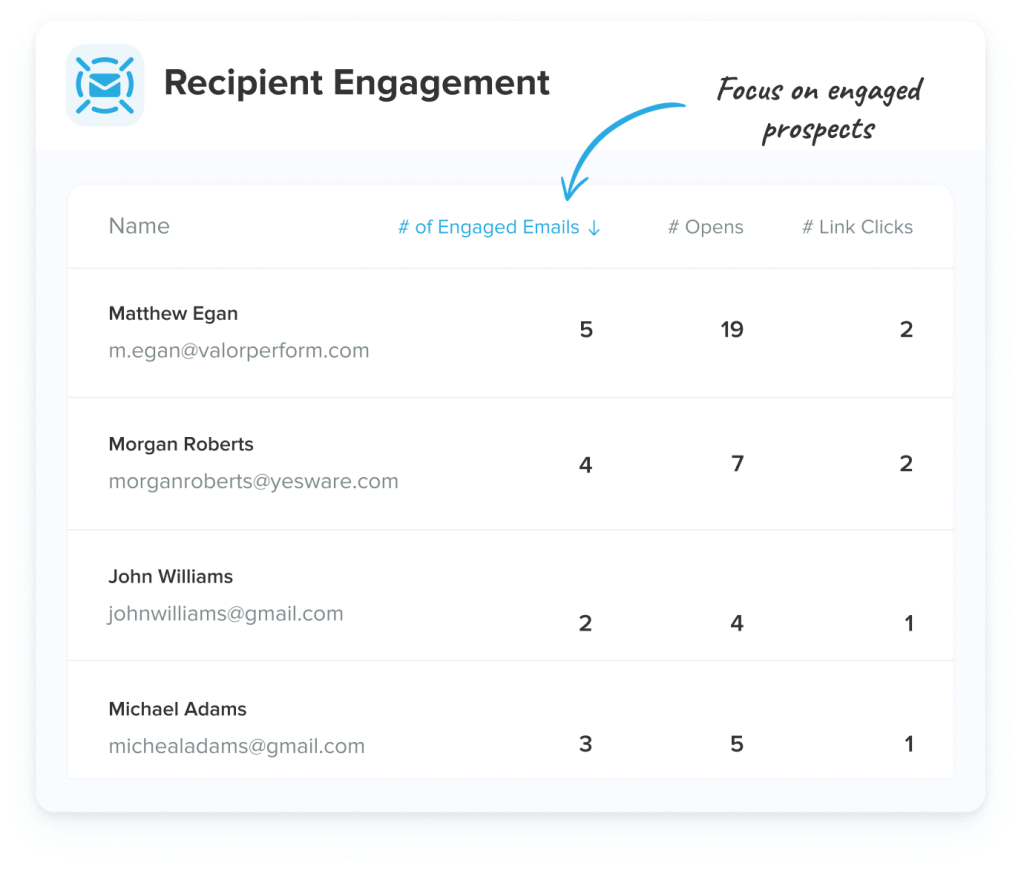 How many more deals could your team close if they didn't use email outreach?
Yesware's customers know if a prospect has received an email, opened it, and needs to follow up.
As easy to use as it is to implement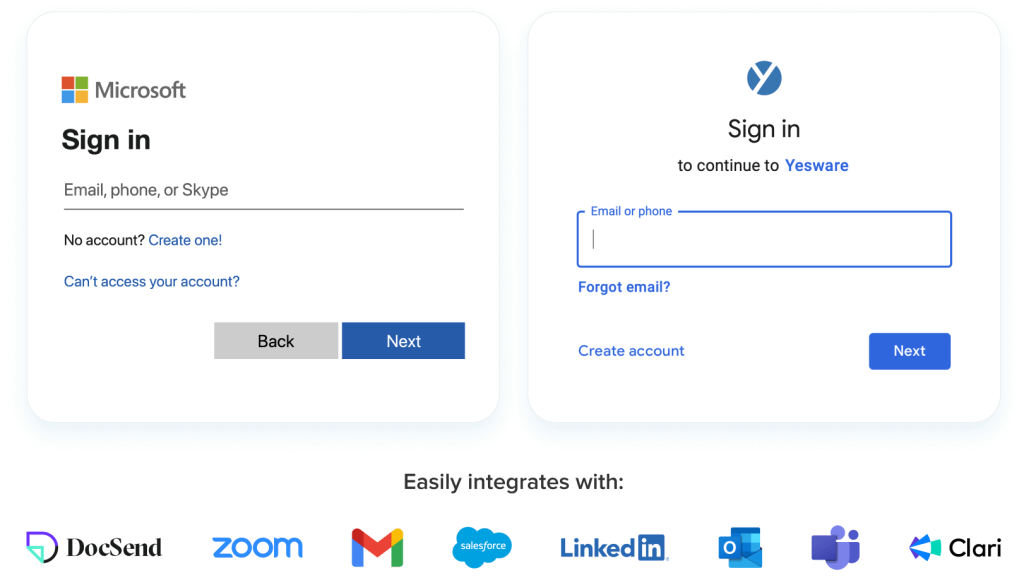 Install Yesware for Outlook or Gmail to integrate your favorite apps
Sign up with Microsoft or Gmail email
Connect the productivity apps you already use
Email interactions knowing when recipients are reading emails, clicking links, viewing attachments
See which content prospects find interesting
Gently follow up knowing you're not disturbing them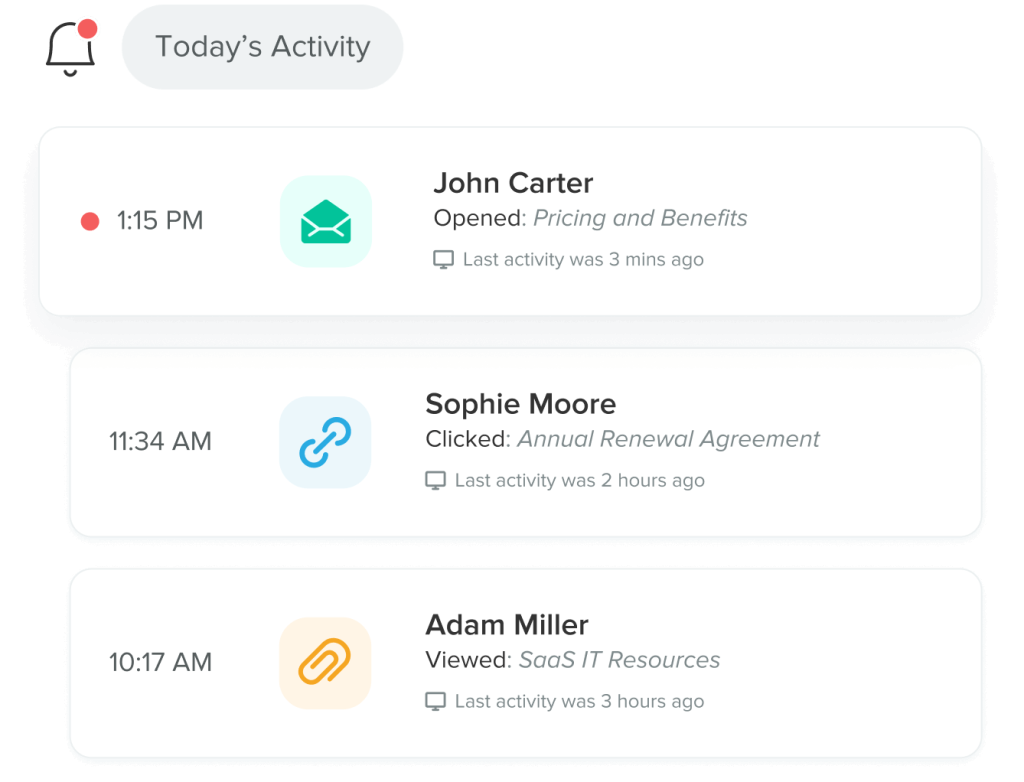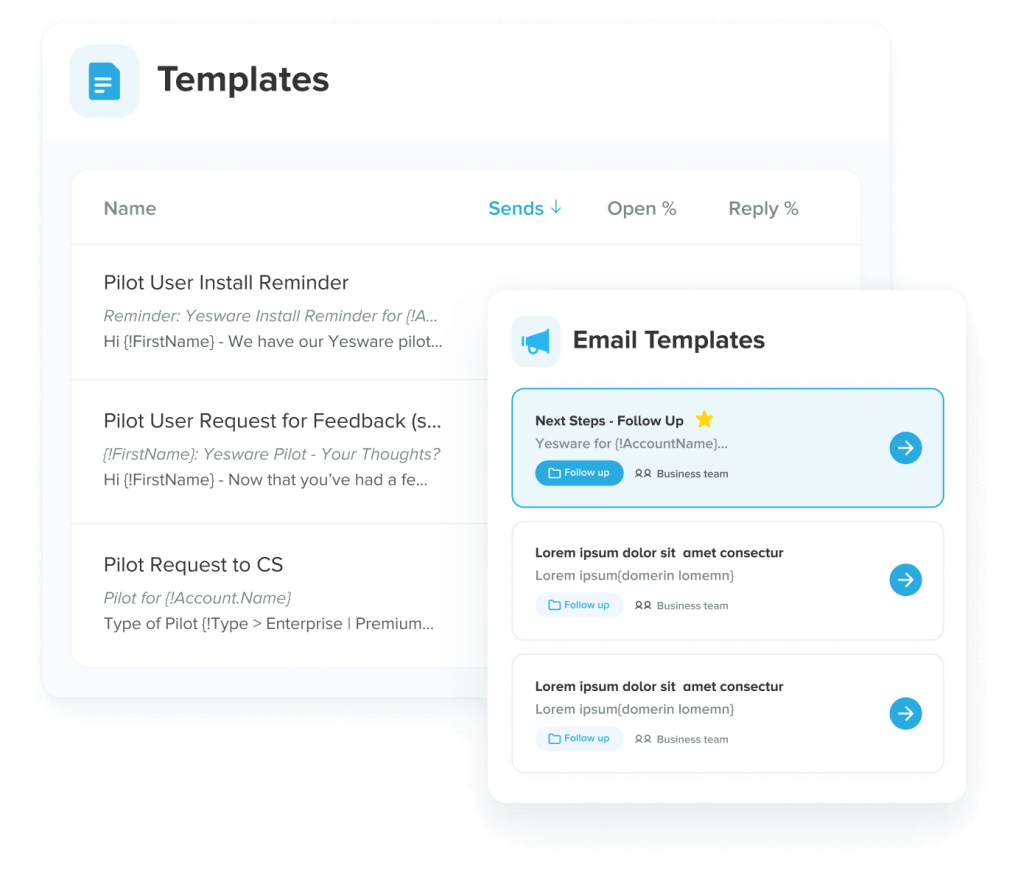 Email interactions knowing when recipients are reading emails, clicking links, viewing attachments
Add images, merge fields, links, attachments
Pull from a library of ready-to-go messaging for the entire sales cycle – right in your inbox
Access to Yesware's library of proven templates
Save your best performing emails as templates and reuse them across your team
Integrates with Zoom or Microsoft Teams
Auto-populates your Outlook or Gmail calendar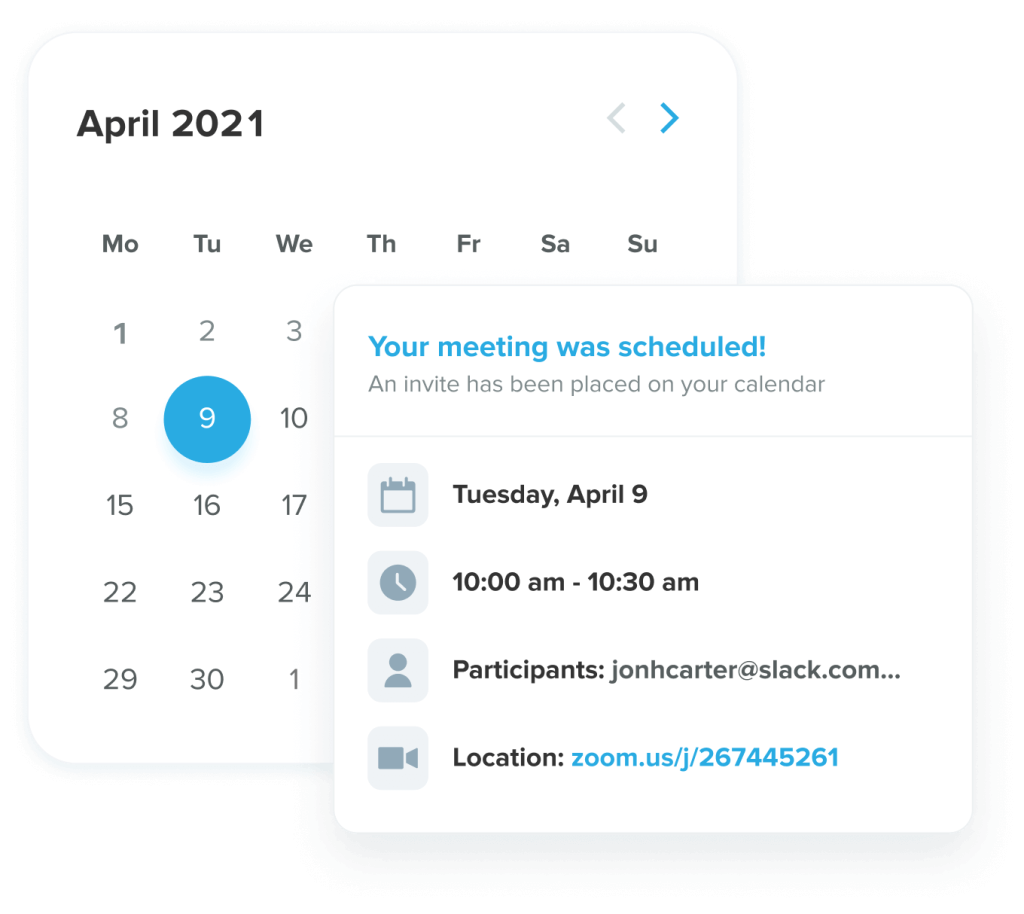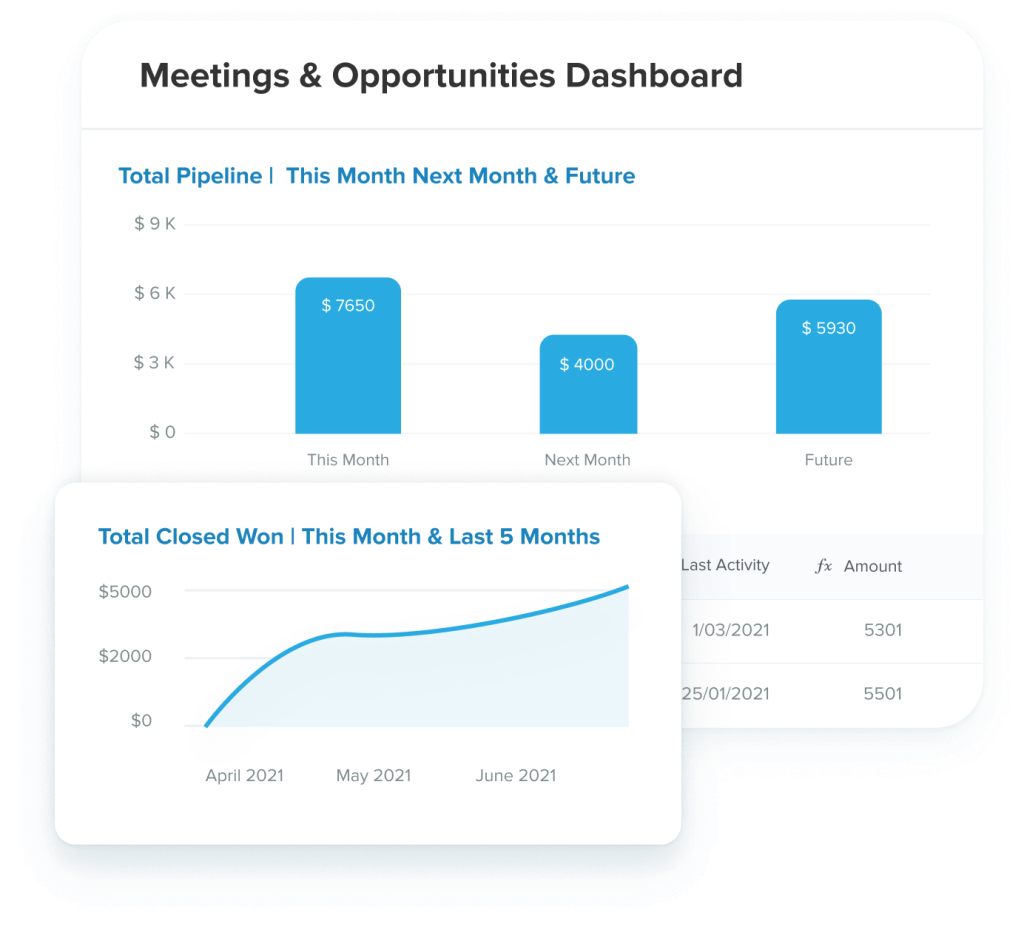 Schedule meetings without email back and forth
If it's an up week, you'll be doubling down on the messages that drive the most pipeline.
If it's a down week, you'll understand what you can change to drive more pipeline.
One inbox tool for sales engagement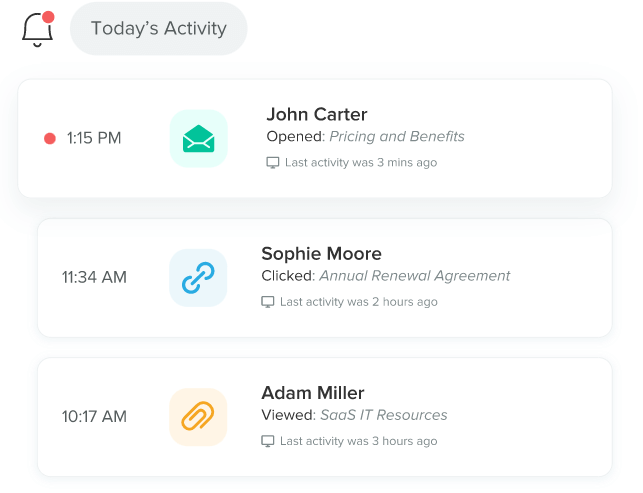 Know What Happens After You Click Send
Get notified as soon as the recipient reads your email, clicks a link, or views an attachment. Every moment counts when it comes to building relationships.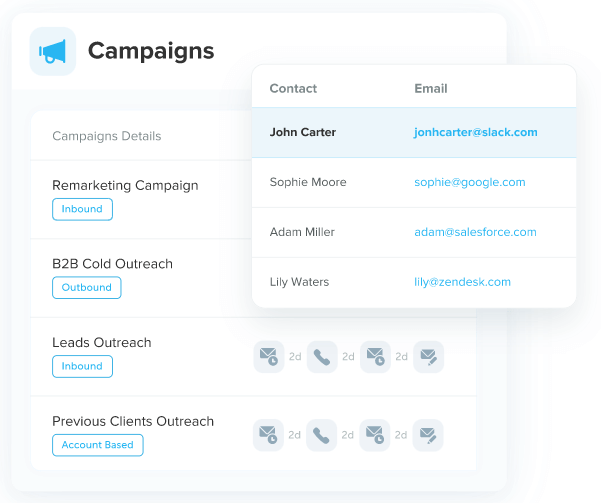 CONNECT WITH MORE BUYERS IN A PERSONALIZED WAY
Schedule automated emails, manual emails, phone contacts, LinkedIn emails or custom contacts to follow up discreetly.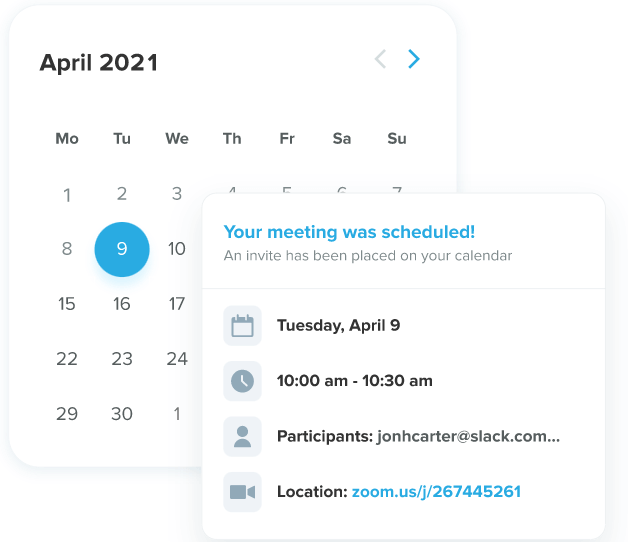 No more back-and-forth scheduling meetings
Share the link. Let them choose their time. Meetings are automatically added to your calendar.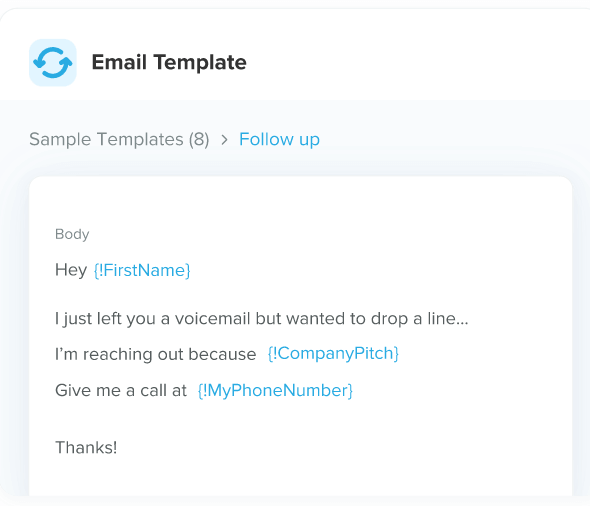 Send high-converting emails – Save time with proven, ready-to-use email templates that can be personalized in seconds
every time. Find emails and messages that work. Then try sending again.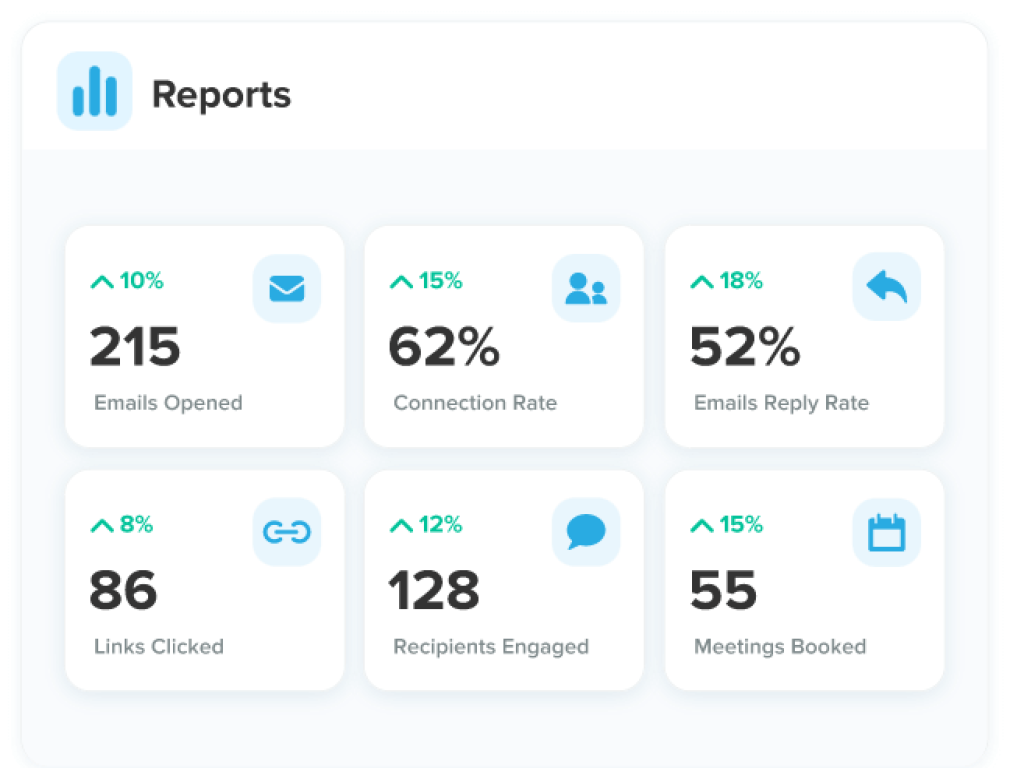 Use data to get more business.
Find the messages and tactics that get customers to buy and use them to make a good sales process.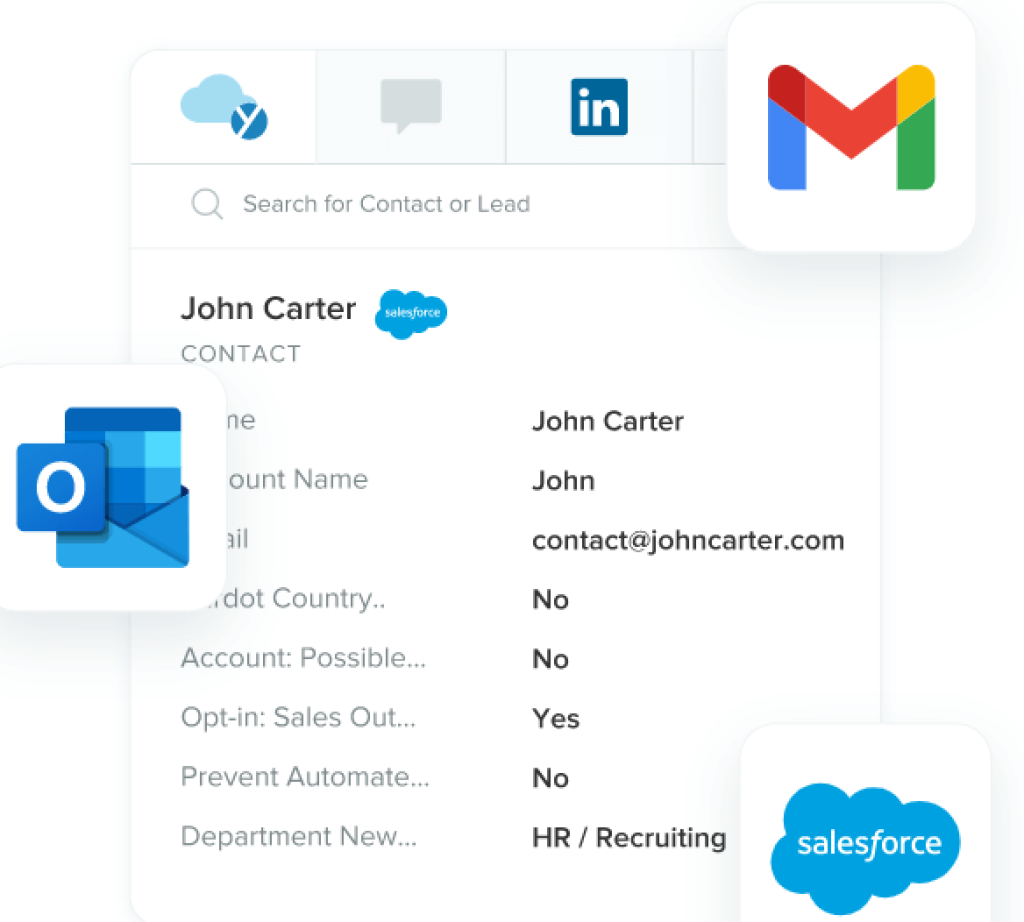 Connect Salesforce and LinkedIn to stop wasting time on administrative tasks.
Salesforce activity is automatically synced. Send emails to buyers. all sent to your inbox.