Wrike
Remove barriers
Find clarity
Exceed goals
Remove barriers, find clarity, exceed goals
Anything is possible with the most powerful work management software at your fingertips

Transform the way your teams work
Tailored to your needs, not the other way around
Customize Wrike to best suit your organization. From custom dashboards and workflows to team-specific automation to streamline processes, Wrike has everything you need to work your way. No one else offers this level of versatility.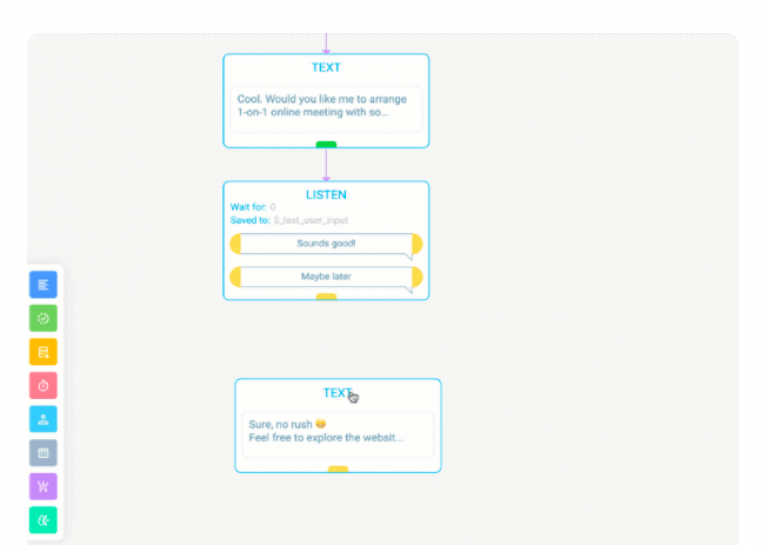 Work in real-time across your entire org
Eliminate endless email threads, needless meetings, and copious check-ins with real-time commenting and notifications, live editing, dynamic reports, and more. Best of all? Information can easily be shared with all stakeholders at any time.
GET END-TO-END VISIBILITY
Always be prepared for what's next
Get real-time updates and see potential roadblocks before they happen. Drill down to individual tasks or zoom out for a holistic view of everything in your portfolio. With Wrike, you'll always have what you need to deliver more projects, faster.


BE THE MASTER OF YOUR DATA
Take advantage of our industry-leading security
Get all the advantages of a cloud-based work management platform with the security you'd expect from an on-premises system. Our enterprise-grade security is unparalleled, and gives you full control over your data.
Work Management Solutions for Every Team
Wrike's versatile and easy-to-use platform adapts to however your team manages their work so they can deliver more
Agile Software Management
Engineering Project Management
Transform Work with Wrike's Industry-Leading Features
Customize tools for any team
Enable better collaboration
Gain 360° visibility instantly
Trust in scalable software