Murf
Murf software
Text to speech
Transcription
Voice Cloning
Voice over Video
Voice over Google Slides
Voice Changer
Added to wishlist
Removed from wishlist
0
AI enabled, real people's voices
Go from text to speech with a versatile AI voice generator
A feature-packed, powerful studio
Make studio quality voiceovers, with no training, and little time spent
Get creative with Murf Studio
Choose from over 120+ text to speech voices
in 20+ languages
Add video, music, or image
A voice maker that allows you to upload your creatives and sync it with the voice of your choice.
AI voices to capture the right tone
Play with pitch, punctuations and emphasis to make the AI voices carry your message however you like.
Convert home recordings to voiceovers
A realistic voice generator that will help you turn your home recordings into professional voiceovers.
Now collaborate with your team
Check out the Enterprise plan to directly collaborate with your team on projects.
Text to Speech voice over with realistic AI voices
Murf offers a selection of 100% natural sounding AI voices in 20 languages to make professional voice over for your videos and presentations.

Quality guaranteed, no robotic voices
Our voices are all human sounding and quality checked across dozens of parameters. Gone are the days of robotic text to speech, most people can't even tell between our advanced AI voices and recorded human voices.
Text to Speech voices in 20 languages
Murf offers a selection of voices across 20 languages. Most languages have voices available for testing quality in the free plan. Some languages also support multiple accents like English, Spanish and Portuguese.
A simple Text to Voice converter
Don't hire voice artists. Don't invest in expensive recording equipment.
Get studio-quality voiceovers made instantly with Murf and at a fraction of the cost.
High-quality voices for every use case.
Creative, Corporate, or Entertainment, there is a voice in Murf for every creator.
Not just a text to speech tool
Create flawless voice overs with customisation features like Pitch, Pause, Pronunciation.
Make the Voiceover Sound the Way you Want.
Want to make your voiceover sound interesting? Use Murf's 'Emphasis' feature to put that extra force on syllables, words, or phrases that add life to your voiceover.
Take control of your narration with Pitch
Use Murf's 'Pitch' functionality to draw the listeners' attention to words or phrases expressing emotions. Customize the voice as you like to make it work for yourself.
Elevate your story with Pauses
Add pauses of varying lengths to your narration using Murf's 'Pause' feature to give the listener's attention powers a rest and prepare them to receive your message.
Why use Murf Text to Speech?
Murf's text to audio software changes the way you create and edit voiceovers with lifelike, flawless AI voices. What used to take hours, weeks, or even months now only takes minutes. You can also include images, videos, and presentations to your voiceover and sync them together without the need for a third-party tool. Here are a few reasons why you should use Murf's text to speech.
Save time and hundreds of dollars in recording expensive voice overs
Creating voiceovers the traditional way requires you to hire a professional voice artist, invest in expensive recording equipment, rent a recording studio, and outsource the recorded piece to an editor to modify and edit the voiceover.  Not only is the entire process time-consuming but also highly expensive. With Murf, you don't have to spend as much time and money to get creative and produce high-quality voiceovers.
Editing voice over is as simple as editing text. Just cut, copy paste and render
Producing high-quality, realistic voice overs with Murf is simple 4 step process. Copy-paste an existing script or type in the text for your script on Murf's text editor. Choose an AI voice of your choice from Murf's growing library of emotive voices across different languages and accents. Use custom features like emphasis, pause, pronunciation and more to add more depth to your voice over narration. Click on 'Build Audio' to render the final voiceover. 
Create a consistent brand voice across all your customer touchpoints
Murf now also enables you to replicate your own voice or the voice of another person as an AI voice. All we need is a custom script recorded by the voice actor or the person whose voice needs to be cloned. The Murf team will process the audio content and voice samples on the backend to get a custom voice ready. And voila, the AI voice clone is ready. Users can get round-the-clock access to their custom voice in Murf Studio.
Connect with global customers effectively with our multiple language AI voices
Convert your text to speech in almost any language. From English to Chinese to Japanese to Hindi and more, we have got you covered. Our voices span a variety of ages, gender, and tonalities. Explore different voice and language combinations to produce a result that speaks to you and your audience.
Voice Cloning Software for Marketing, Animation, IVR and more
Voice cloning for everything from IVR to advertisements to character voices. Murf helps you speed up your production of quality audio content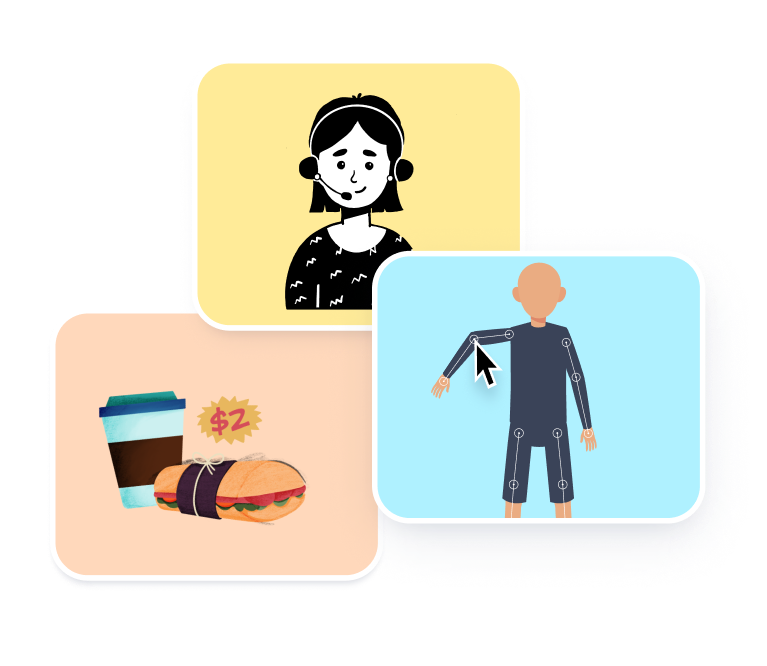 Customized plans, made for you
We don't just stop at creating a voice clone, we offer a complete voice solution. We work with you and your choice of actor to create a custom voice that's deployed in the feature packed Murf Studio with secure, exclusive access to you and your team. With advanced voice synthesis, editing, and visual timing features, Murf has everything you need to create high quality voice overs in minutes.
We'll be there every step of the way
A dedicated account manager will assist you through your user cycle, including voice recording quality assurance, on-boarding, troubleshooting and any other support requirements. Also, our teams work hard to ensure 99.9% uptime SLA on the platform.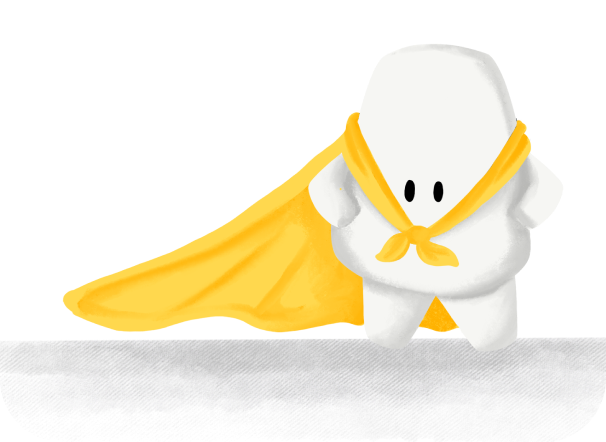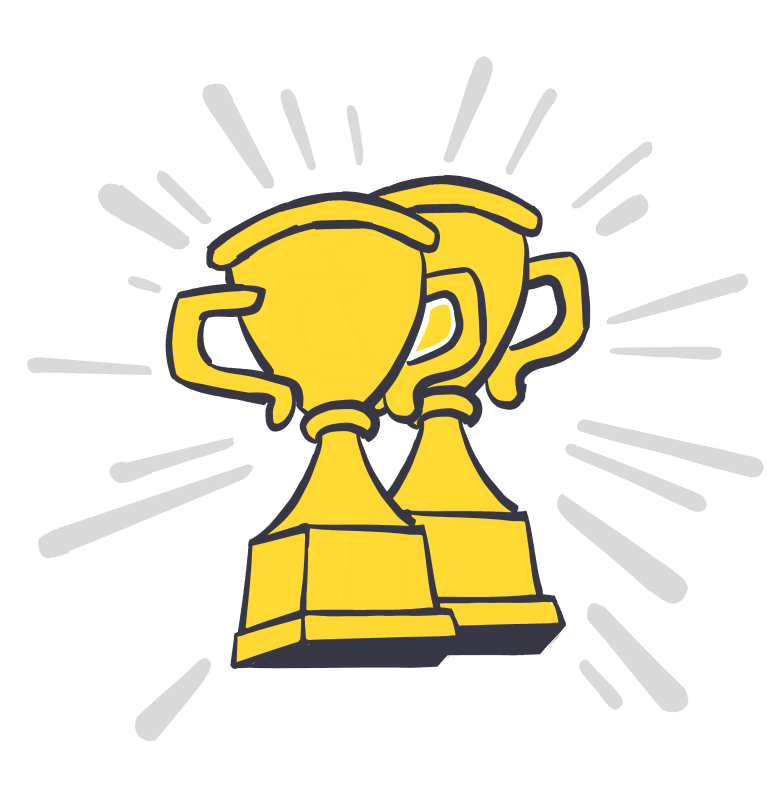 Murf's voice cloning technology allows businesses to have access to voice of their favourite actors round the clock. This allows voice actors to lend voices to large scale content creation projects in a more efficient way.
Your perfect voice is just 5 steps away
Brief our team about your exact requirements.
Sign up with us to build a voice clone for an actor of your choice.
Get a custom script recorded by the voice actor.
Relax while we get your custom voice ready for you.
Unlock round-the-clock access to your custom voice in Murf Studio.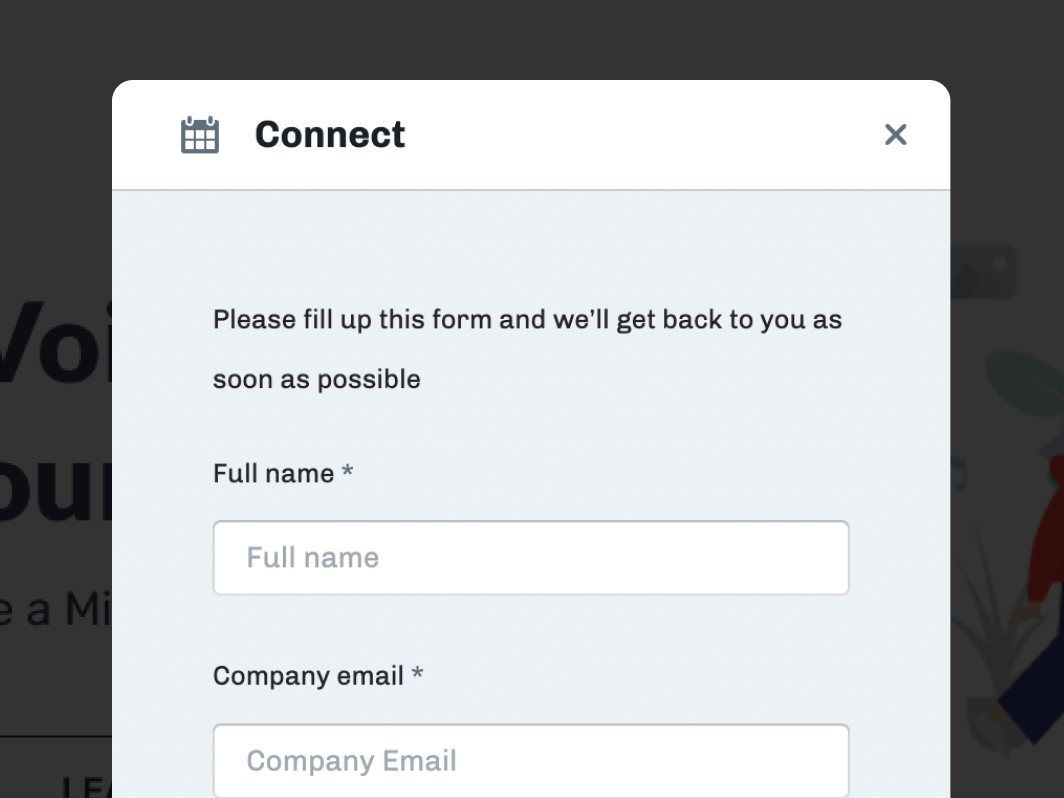 Go from Amateur to Pro. In Minutes.
Have a script? That's all you need to add a voice over to your video content. No recording necessary, no background noise. Our voices support customization options like pitch, pause, pronunciation, speed variation and emphasis addition to give you all the control you need on your voiceover.
Perfect timing, simplified.
Have a script? That's all you need to add a voice over to your video content. No recording necessary, no background noise. Our voices support customization options like pitch, pause, pronunciation, speed variation and emphasis addition to give you all the control you need on your voiceover.
What makes Murf the Best Voice Over Video Tool?
Murf is suitable for a wide variety of use-cases and industries. Our customers use it to make explainer video voice overs, product demo voice overs, elearning voice overs, YouTube videos, Spotify ads and more. Check out the video samples created using Murf's AI voices for different use cases below.
Video Ads are one of the most effective ways of story telling for businesses. Breathe life into the characters in your ad with Murf's vast list of advertising voiceovers. These voices are engaging, exciting, fast, and energetic. You can create Youtube Ads, Spotify Ads & Social media Ads using Murf's AI voices
Product demo videos can be made even more effective by adding a voiceover, so you get to work selling items online faster. Murf provides a broad set of believable and convincing product demo voiceovers that act as an effective way to communicate a product's value to potential customers.
High-quality voice overs can add a world of difference to your product or business explainers. Murf offers a wide selection of trustworthy and relatable explaier video voiceovers. Sophie, Ryan, and Natalie are some of the best AI voice choices for explainer videos.
Weaving voice overs into your eLearning module can help learners understand the content better and master knowledge faster. Murf has an extensive range of reassuring and engaging eLearning voiceovers that are pleasant to listen to, even for extended periods of time.
Simplest way to do Voice Over Google Slides
Wondering how to do voice over on Google Slides?
Choose a voice that suits the tone of your presentation
Creating impactful voice over presentations means nailing the right tone and delivery of your narration. If you are wondering how to add audio to Google Slides, this new add-on not only allows you to write and edit voice over scripts, but play all the available AI voices in your subscription plan and choose the ones that fit your presentation the best.
Automated Time Syncing with slides
Use Murf voice over Google Slides to automatically sync the narration to your presentation. As you add a script for your voice over for each slide, your slides will appear during the presentation as per the time of the voice over attributed to that slide.
Create your voiceover presentation in 5 simple steps