LeadSquared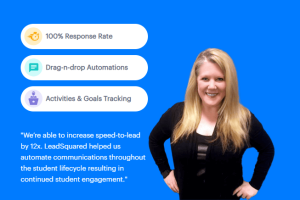 Marketing Automation
Field Force Automation
Sales Execution CRM
Sales Performance Suite
Discover new ways to run fast sales
Achieve Higher Sales Productivity From Every Team
Push leads faster down the sales funnel with powerful lead generation capabilities.
Increase efficiency for all field teams, including sales, vendor onboarding and validation.
Allow prospects and vendors to complete their applications online and manage their profiles.
Increase sales speed and improve conversion rates. Use automation to make your sales reps more efficient.
Achieve sales goals. Define goals, measure progress, and deliver results with LeadSquared Ace
Explore LeadSquared Sales CRM Software for:
Higher sales productivity from all your teams
Flexibility, ease of adoption, and great support
Pre-screening automation to ensure quality of leads
Cut lead leakage to zero
Intelligent automation to increase speed to lead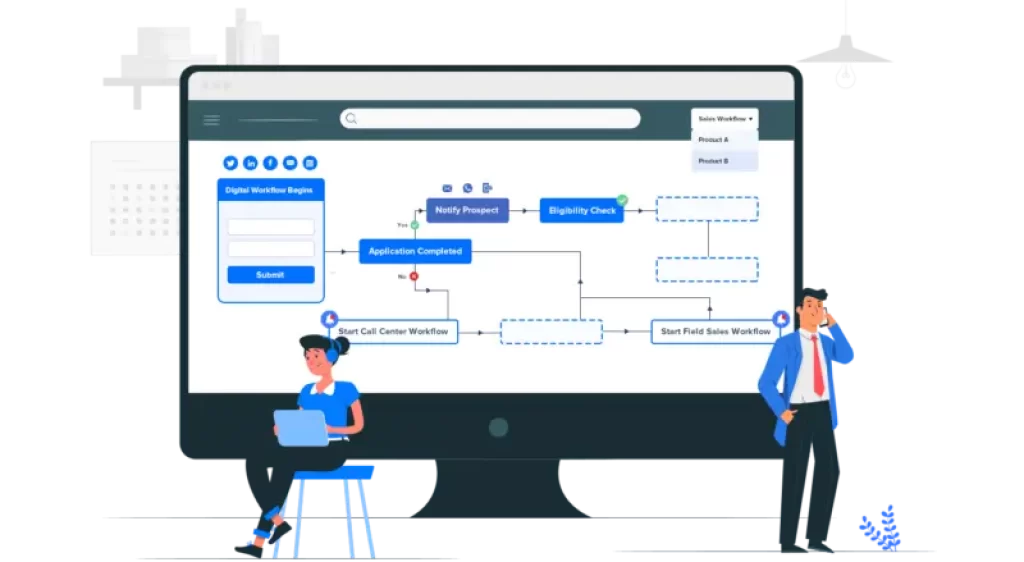 Why choose LeadSquared for B2C Sales?
For Most B2C Companies , the lead-to-customer journey has never been easier. In fact, there is more than one way to graduate.
We have multiple sales channels with different channels, processes, teams and touch points. LeadSquared connects all processes, distributed teams and touchpoints to provide a complete end-to-end sales execution platform for digital teams, call center agents and field teams (sales, partner onboarding, service) . , and operations. LeadSquared helps your team reduce all the noise that constantly passes through and allows you to focus only on the next task, increasing efficiency and increasing sales.
Conversation Tracking – Track emails sent by the team, as well as open and click rates.
Call Reports – Track call volume, connection rates, and number of successful calls.
Pipeline Report – Track the number of leads at each stage of the pipeline for your team and sales reps.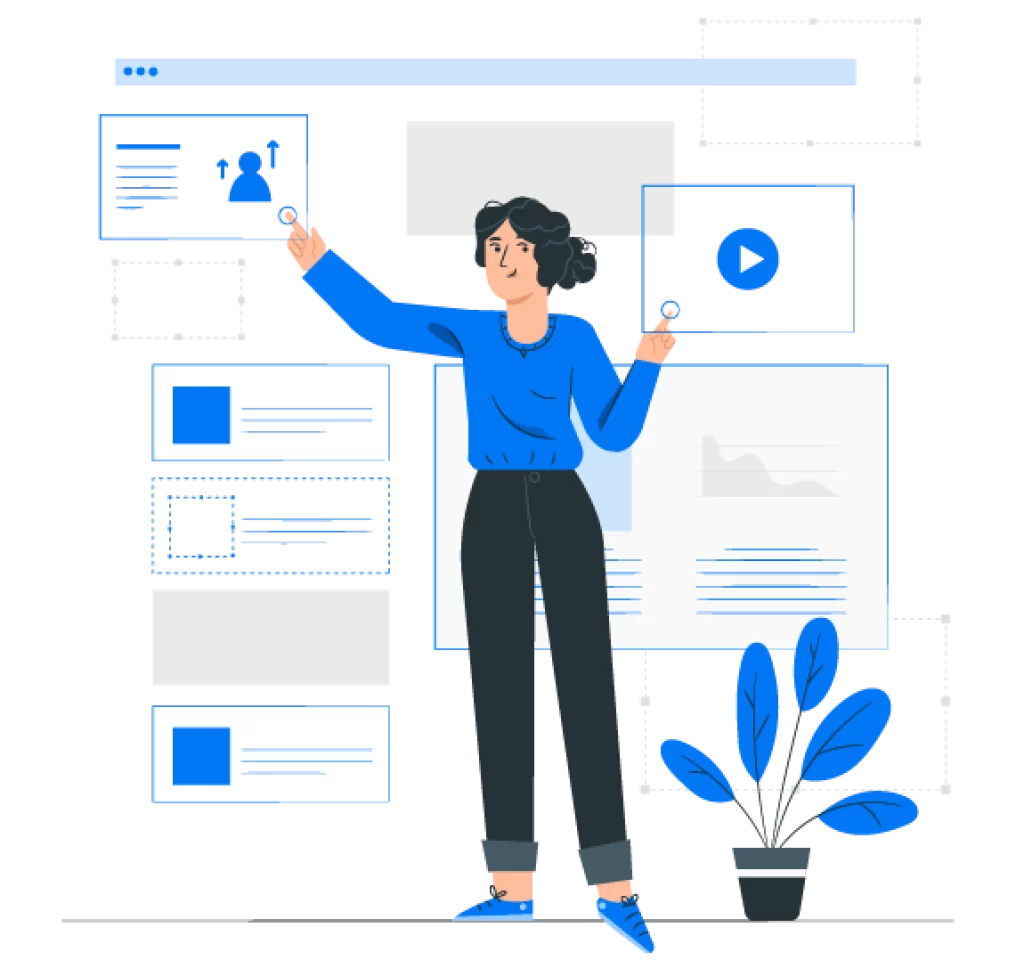 Field Meetings – Real-time metrics about the meetings that field workers attend daily.
Sales Closed Report – Tracks all opportunities that sales representatives closed against their promises.
Activity vs. Revenue – Tracks the revenue contributed by each sales representative and the deficit for the activities performed.
Marketing Automation Software
Communicate effectively with your prospects & customers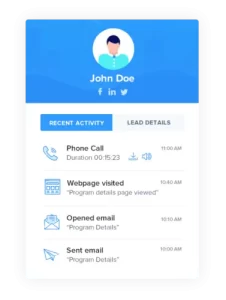 Track each move your prospects make
Track every action your prospects take and every conversation they have with your team – websites visited, campaigns interacted with (email, text, social or PPC), phone calls with Lead your team conversations, and everything in between. You can see the entire journey in a clean, time-stamped view.
Segment your lists intelligently for targeted communication
Segment prospects based on demographic profile, activity, interests, products of interest, or other important variables. Trigger relevant and personalized offers and communication campaigns. You can also perform custom list actions such as: B. Send all the leads in your list to your call center application.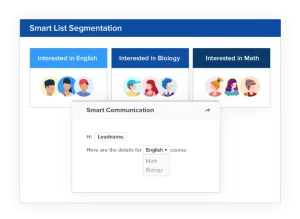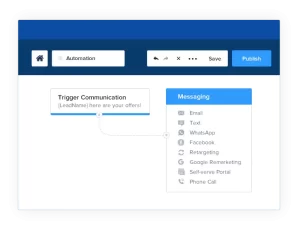 Trigger omni-channel communication accordingly
LeadSquared makes it easy to create trigger-based workflows for interacting with prospects. Communicate on the channel of your choice – email, text message, WhatsApp, phone, self-service portal – based on activity, request, or on a regular basis.
Create responsive landing pages in minutes
Visual builder and dozens of ready-to-use templates based on industry and campaign type. Publish secure landing pages on your own domain. Capture leads from all channels (PPC ads, social media, websites, etc.) and set up autoresponders to keep them busy until an agent calls.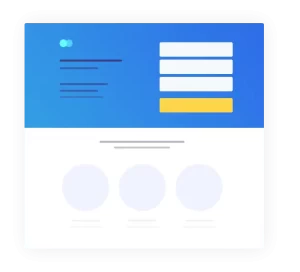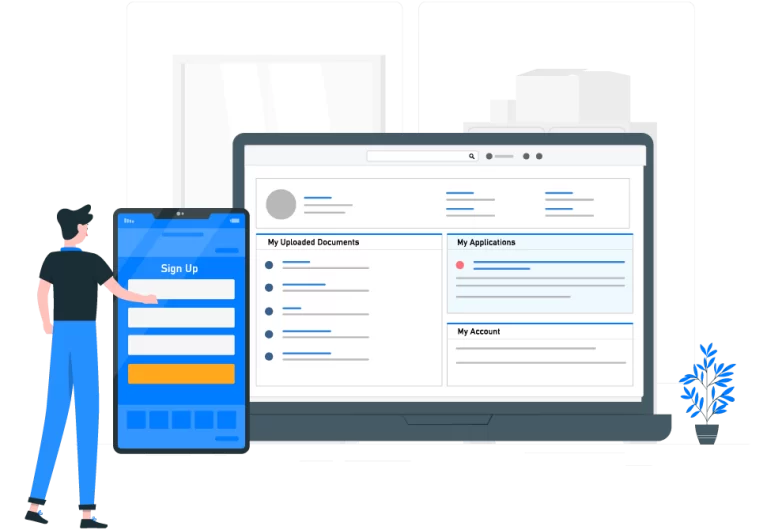 A self-service application and recommendation portal for prospects, customers, and partners. Tightly integrate with LeadSquared CRM to connect sales, marketing, and service teams.
Why use LeadSquared self-serve portal for your business?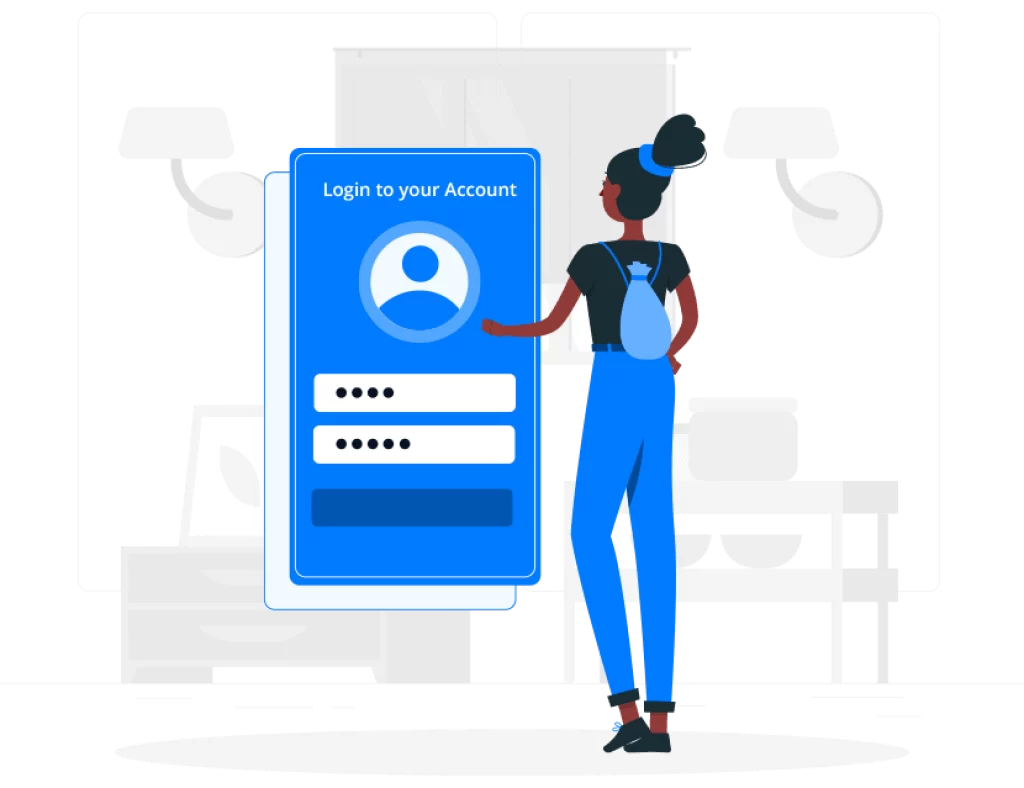 Paperless, Self-Service, Fast – Make the application process paperless and complete with self-service forms
Increase the number of applications – Self-service application forms enable more applications from all sources
Private and Secure – Password Protected Login Interface for Customers, Prospects and Partners
Live Application Tracking – Allow Applicants to Check Progress, Pick Up Anytime and Download Application as PDF
Mobile Responsive Forms -Allow users (prospects, customers, partners) to access portal and forms on mobile
Chatbots + Payment Integrations – Capture direct interactions with applicants and take the hassle out of payment integrations.
What kind of portals does LeadSquared support?