IDfy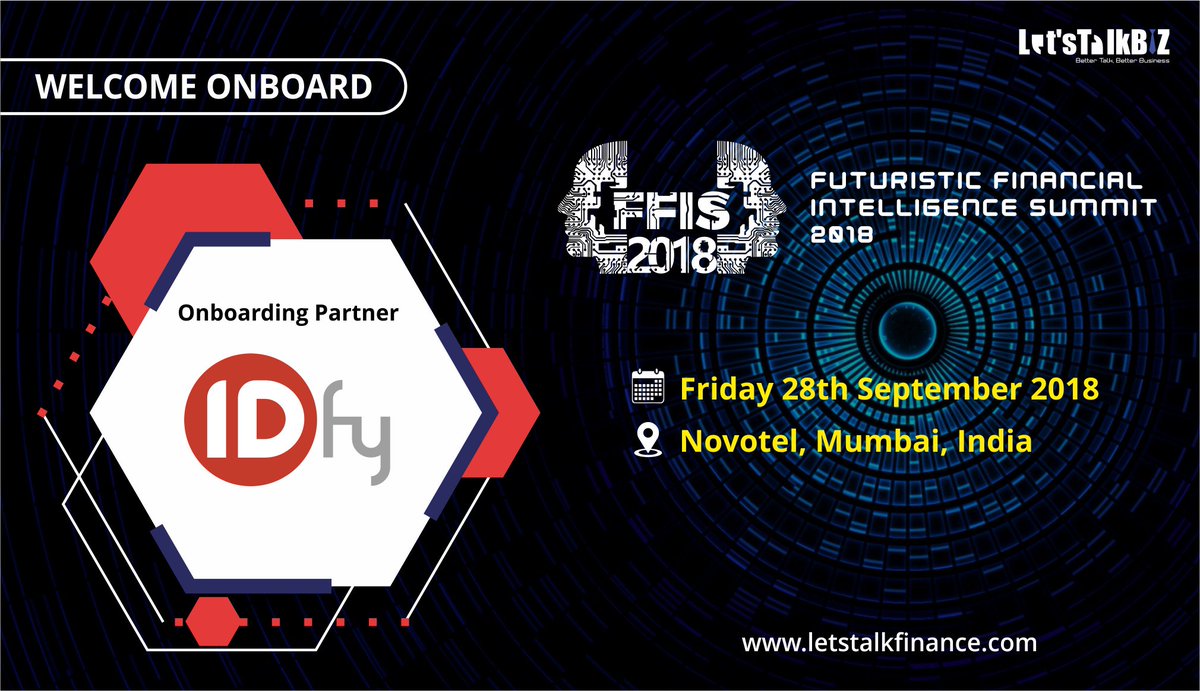 IDfy software | verification Software
label data Security.
label Self Service Portal.
label Status Tracking.
label email Monitoring.
label data Analysis.
label Encryption.
We unlock real customer, partners,users and employees
Our Tech-driven processes run by verification professionals deliver a smooth employee verification service in industry's fastest turnaround times. We provide comprehensive Education, Employment, Address, Court Records, and Police Record checks with multiple quality checks for verifiable and authentic results.
With customer verification we improve your customer service while keeping your business safe. We ensure you have the right customers and that they are onboarded in the fastest way possible.
We help you rapidly scale your merchant network while keeping your customers and business safe from fraud. We help you onboard merchants from remote corners while validating their business identity and proofs instantly.
We help you rapidly scale your delivery and service operations while keeping your business safe from fraud. With partner verifications, we ensure your service partners are comprehensively verified and onboarded in the shortest time possible.
Video Journey

Self-serve and
Agent-assisted
Digital Journey

Web or
Mobile app

Instant Tampering Identification
Face Tampering
Text Tampering
Image Tampering
Scanned Document

Real-time Data Extraction
Face Extraction
Signature Extraction
Region of Interest Extraction

Instant Customer Authentication

IDfy Database
Partner Data Sources
Antecedent Verification
Human Assisted Verification

Inferred from Aggregated Data
We keep your communities safe and your networks reliable by ensuring your users and members are identified and authenticated.Our real-time user verification accurately identify people, helping you keep your ecosystem healthy while delivering an instant onboarding experience. 
Our enterprise-grade Video KYC solution helps you onboard customer remotely and instantly while staying safe from fraud and regulatory non-compliance.  Our solution is built for scale, comes with highest-grade security features, and has in-built ID checks, face solutions, and location capture features. Our Video KYC solution delivers the industry's best conversion rates and turnaround times due to its ability to 
Operate in low bandwidth,Agent and customer empowerment tools.Live queue management and dashboard
Banking Unlock growth through real customer relationships
Cover all customer
workflows – complete journeys
and solutions for every user
Accept any document
not just IDs – utility bills, payslips, rent agreements etc
Deliver personalized
customer experiences with instant remote service
Convert every user
with the industry's lowest drop off rates
Guaranteed outcomes and higher conversions with IDfy's managed user flow
E-commerce and Payments Build and scale reliable networks
Frictionless onboarding
for wallets, loyalty
programmers and lending
products
Scalable model to
manage high volumes
without any lag
Prevent fraud by
detecting impersonation
or misrepresentation
Intuitive user interface
for easy navigation and
wow experiences
Accept any document as per customer's choice without any hassle
Manage and customize complex workflows with ease and accuracy
Reduce cost of onboarding with higher conversions
and guaranteed outcomes
Skip store visits
go digital – detect location,capture videos / photos
Complete control for
fraud-freeonboarding capture data, photos,videos, documents and location
Onboard without
any centres,Zero Touch Onboarding
Complete digital journey capture documents,train, verify and onboard
Rapidly scale
delivery networks
without complications
No compromise on
safety, fraud detection
and prevention
Control onboarding
across all 3rd
party vendor partners
Capital Markets Unlock wealth creation opportunities for investors
Complete onboarding
solution accepting all
required documents
Omni-channel experience
across online, RMs,
and branch visits
All regulatory compliances
and security protocols
followed with regular audits
Rapidly scale without
constraints to maximize
market surges
Enterprise grade safety and security solutions
Insurance Serve the genuine by preventing fraud at source
Prevent fraud at source
by detecting impersonation
and death before policy
Eliminate mis-selling
through video consent
and contract acceptance
Extract, verify and validate any document and photo at any point of tim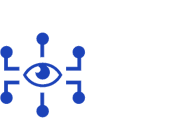 Inspection and validation of scheme evidence for extra layer of scrutiny
Onboard more customers with industry's shortest
Turn Around Times.