Securely access and manage any device, from anywhere
Keep your organization connected with secure remote access, helping you boost productivity and foster wider collaboration.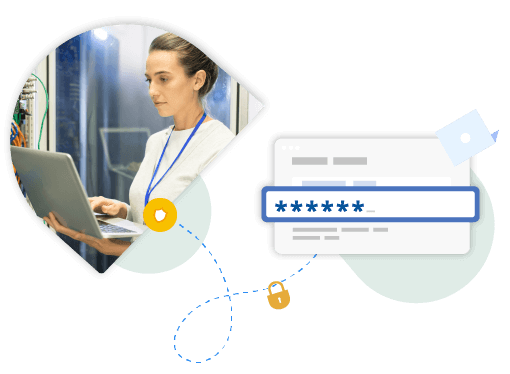 Customize and enforce safety protocols for all users
Offer secure remote access at scale throughout your organization. VNC Connect features enterprise-grade security that protects your systems from external threats, while a suite of admin tools gives you complete control of access across all devices.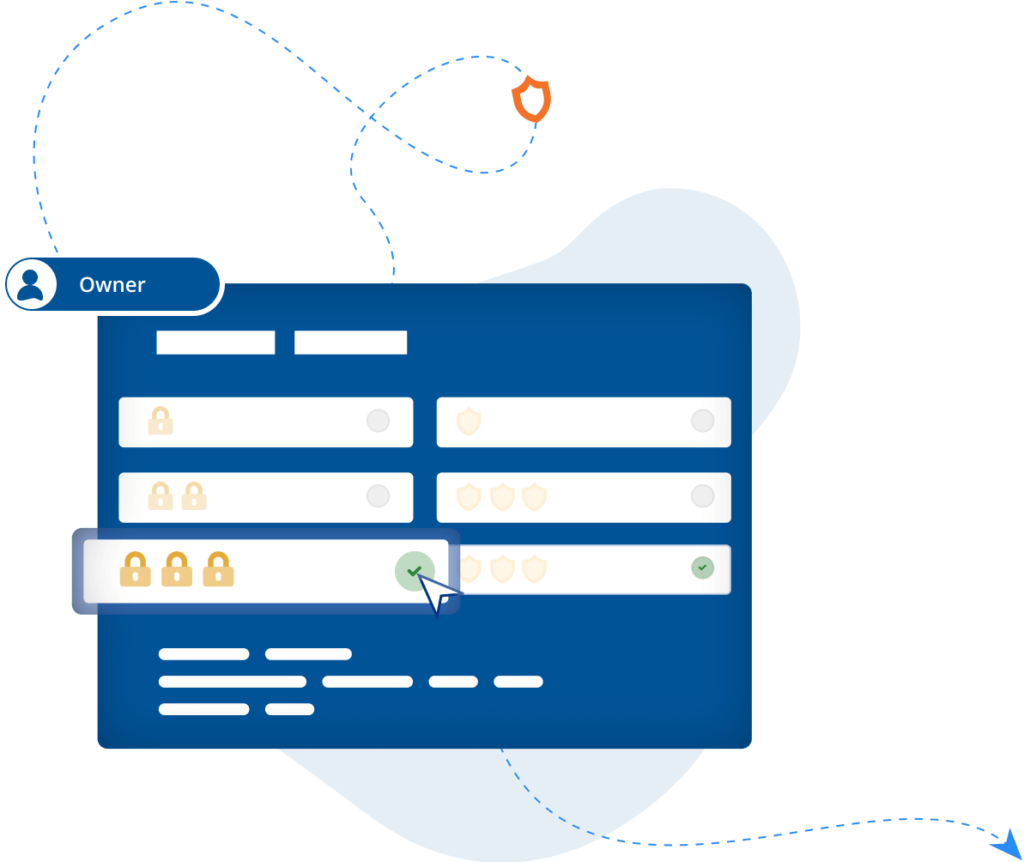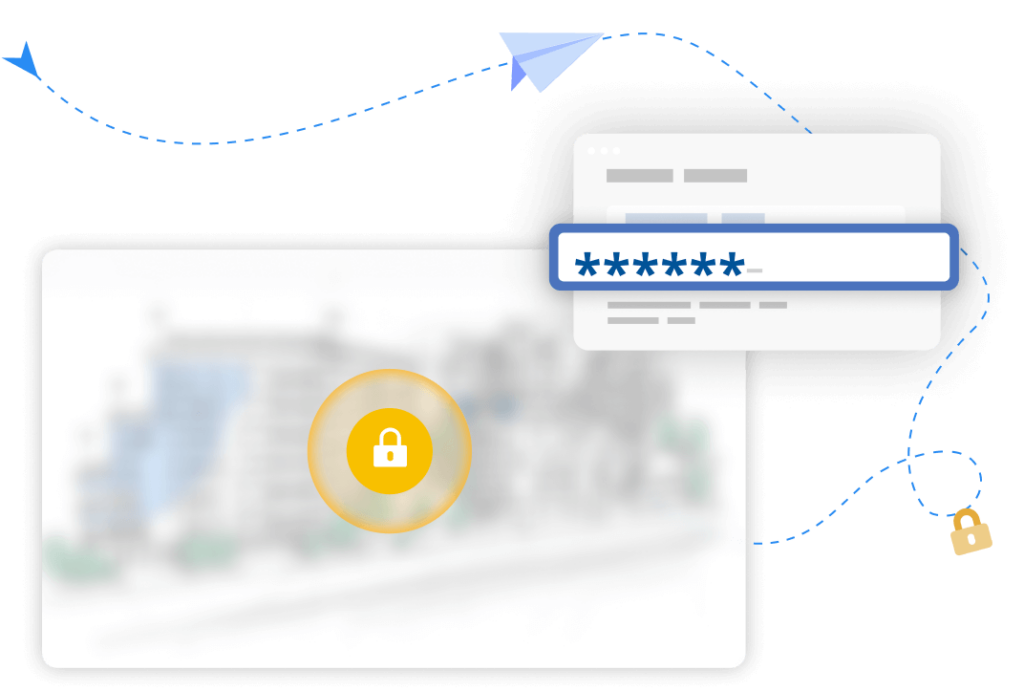 Security is at the core of our solution. By design, we treat every connection as though it originated in a hostile environment. To safeguard against unsolicited access, any incoming connection has to be authorized. And to ensure total privacy, sessions are always end-to-end encrypted at 128-bit AES as standard (Enterprise users can upgrade to 256-bit AES).
Simple and secure remote access and support
VNC® Connect is screen sharing software that lets you connect to a remote computer anywhere in the world, watch its screen in real-time, and take control as though sitting in front of it.
So much more than a tool for the IT team
VNC® Connect is for everyone in your organization. Remote access enables colleagues, suppliers and customers to communicate more effectively, breaking down barriers and driving growth.
VNC® Connect capabilities
One product for all your remote access needs. Our software has two capabilities, device access and instant support. Just add the capability you need to your subscription, or both to cover every remote access use case.

Add device access to your VNC® Connect subscription and control computers you own or manage. Once VNC® Connect is installed on those computers, anyone in your team can have access at any time, attended or unattended, direct or via the cloud. 
Perfect for remote workers, departmental teams, integrating customers and suppliers, and IT support for your device estate.

Add instant support to your VNC® Connect subscription and connect to a colleague or customer's computer in seconds (with their permission), without installing any software, making them perform complex operations, or leaving a footprint behind.
Perfect for service desk technicians or IT support in a BYOD environment.
With multiple licensing permutations, hidden restrictions and confusing terminology, buying some remote access software can be difficult. With VNC® Connect, you just need to answer three simple questions…
Which subscription should I choose?

Select either a Professional or Enterprise subscription by comparing their feature sets.

How many of my own computers do I want to access, attended or unattended?

Optionally, add device access to your subscription by specifying the number of computers you own or manage to remotely access.

How many technicians do I need to meet demand for ad hoc support or service?

Optionally, add instant support to your subscription by specifying the number of technicians you need for IT support or customer service on anyone's computer.