Active Campaign
Email Marketing
Marketing Automation
CRM & Sales Automation
Sales engagement
Service and Support
Drive growth with customer experience automation
ActiveCampaign gives you the email marketing, marketing automation, and CRM tools you need to create incredible customer experiences.
One-on-one training, free migration, & more
ActiveCampaign's industry-leading Customer Success Commitment is a set of promises from us to you. Our 22 promises guarantee that you'll always be able to get what you need, when you need it..
PERSONALIZED EMAIL MARKETING
Send exactly what your contacts want
Beautiful email marketing is only the beginning. Send newsletters and messages targeted to each contact's interests. Make every campaign you send feel personal.


POWERFUL MARKETING AUTOMATION
Automation gives you back your time
Make it easy to run your marketing. Set up a welcome series with email automation, segment your contacts, or use simple workflows to automate the marketing no one has time for.
Sales automation helps you sell more
A CRM with email and sales automation keeps all your customer data organized in one platform. Manage your pipelines, update deals, and always follow up at the perfect moment.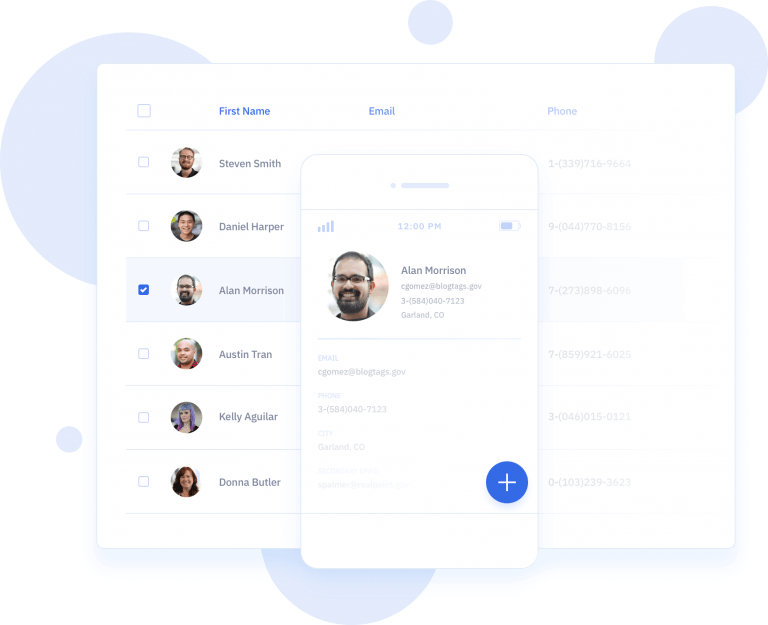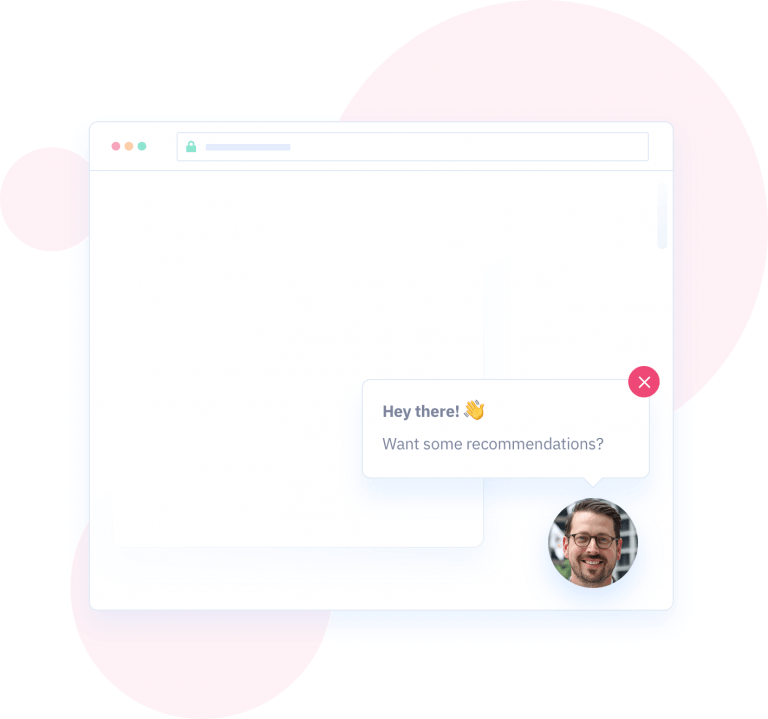 Message your customers when it matters most
Make meaningful connections with your customers. Answer questions, recommend products, offer sales, or ask for feedback at the exact moment they're most engaged.
Engagement tracking
Segmentation
SMS
It doesn't stop at email marketing…
We're constantly refining our product. Adding new features. Working to help your business grow.
Frequently Asked Questions
ActiveCampaign is a category-defining Customer Experience Automation Platform that helps over 150,000 businesses in 170+ countries meaningfully connect and engage with their customers. It creates optimized customer experiences by automating many behind-the-scenes marketing, sales, and support processes. Businesses of all sizes have access to hundreds of pre-built automations that combine email marketing, marketing automation, CRM, and machine learning for powerful cross-channel orchestration, segmentation and personalization.
How does ActiveCampaign work?
ActiveCampaign works through various methods of site tracking, app integrations, and artificial intelligence.
Does ActiveCampaign automatically increase my contact limit?
We do not automatically increase your contact limit. You can manually increase your contact limit in your account's "Billing & Upgrade" settings. Your account will display an alert when you approach your limit.
Can you help me migrate from another service?
Yes, we offer free migration services.
ActiveCampaign is a marketing and sales automation platform, which includes a CRM built for small-medium-sized businesses.
Email Marketing
Marketing Automation
CRM & Sales Automation
Sales engagement
Service and Support