We Software Horsepower are the global resellers of software. We are the market leaders that help in providing and reselling software that help businesses to increase their revenue. If you're looking for any of the following software's like : Salesforce, Microsoft dynamics, SAP and many more then you have landed on the right place. Call us and book a free demo with us.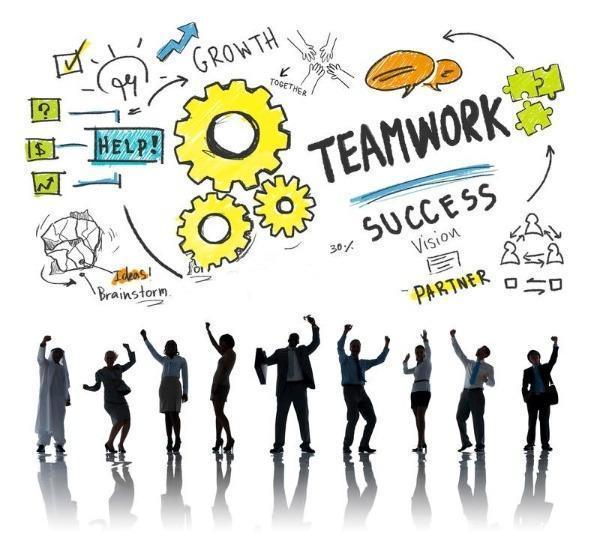 Introduction to Our Company
We are a global reseller who deals with all types of softwares. Our mission is to help businesses of all sizes unlock the power of software to drive growth and success. 
Please find the articles and blogs of the services and software we are dealing with. Also, about how to get the most out of software, the tips, tricks and demo for using the platform. Whether you're already using any software or considering it for your business, we hope you'll find something useful here!
What Does Our Company Offer?
Our company is a global reseller of software like salesforce, CRM, Management, Security, etc . We offer a wide range of services to our clients, including salesforce implementation, customization, integration, and demo support. Our team of experts will work with you to ensure that your needs are met and that you are able to maximize the use of the software in your business. Contact us today to learn more about what we can do for you and book a demo with us.
If you're looking for a company that can help you with the best software, you've come to the right place. We're a global reseller of  all types of Software's, and we're here to help you get the most out of your investment. Whether you're just getting started with or you're a seasoned user, we can help you make the most of your data and maximize your productivity. Contact us today to learn more about how we can help you and book a demo with us.
If you are in need of a reliable and trustworthy reseller of Software, then look no further than our company. We have a global reach and can provide you with the support and resources you need to make the most out of your investment. Contact us today to learn more about what we can do for you. We look forward to hearing from you!
Software Horsepower provide easy access to the best and latest products.
Services on Demand with ease of management.
Software Horsepower allows access to advanced applications for the growth of your business.
Expand and integrates and help to maintain easy workflow, time management, and project management.
With amalgamation of right products and technology you can scale and grow faster.